Hi, we're hiring! Come, have a chat.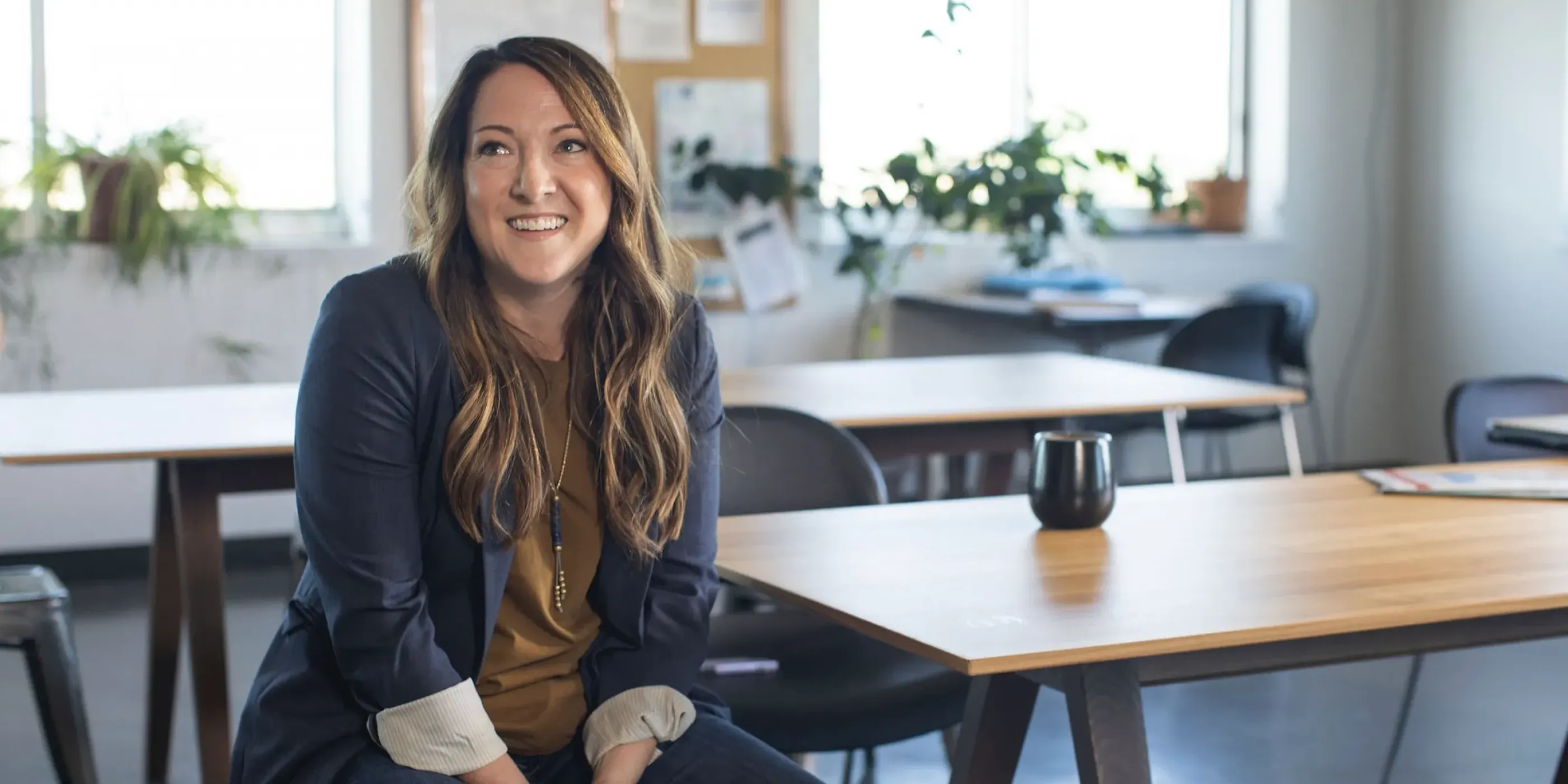 We take pride in a workplace culture that attracts, retains and grows an impressively talented workforce. We know that employees are the most important asset we have, and we love providing a workplace that helps our employees thrive.
If you are goal-oriented, motivated, enthusiastic, and driven to help people achieve financial freedom - you will fit right in at Pathways!
We're on the Lookout for…
Employee Benefits
Just like the commitment to our members, we are fully committed to our employees. We're pleased to offer a variety of benefits and perks for our team members.
Competitive Compensation
We believe our employees are our greatest asset, and we compensate them as such.
Employee Assistance Program
We provide assessment, short-term counseling, referral, management consultation, and coaching services to our employees as part of our assistance program.
Holidays & Time-off
We understand that a healthy work-life balance is a crucial part of ensuring we bring excellent service to our members. Part of that involves observing not only all federal holidays as a financial provider but paid personal time off that addresses the needs of the whole person employed by Pathways.
401(k) with employer matching
Contribute to your 401(k) plan and we'll match your contributions up to a set amount. An easy way to save more for retirement.
Be a Part of the Community
At Pathways, we are committed to community involvement. As an employee, you'll have lots of exciting opportunities to join us as we make a difference!