Community
Committed to the Community
Whether we are sponsoring local events or raising funds for important causes - we're involved in the community and committed to leaving a positive impact.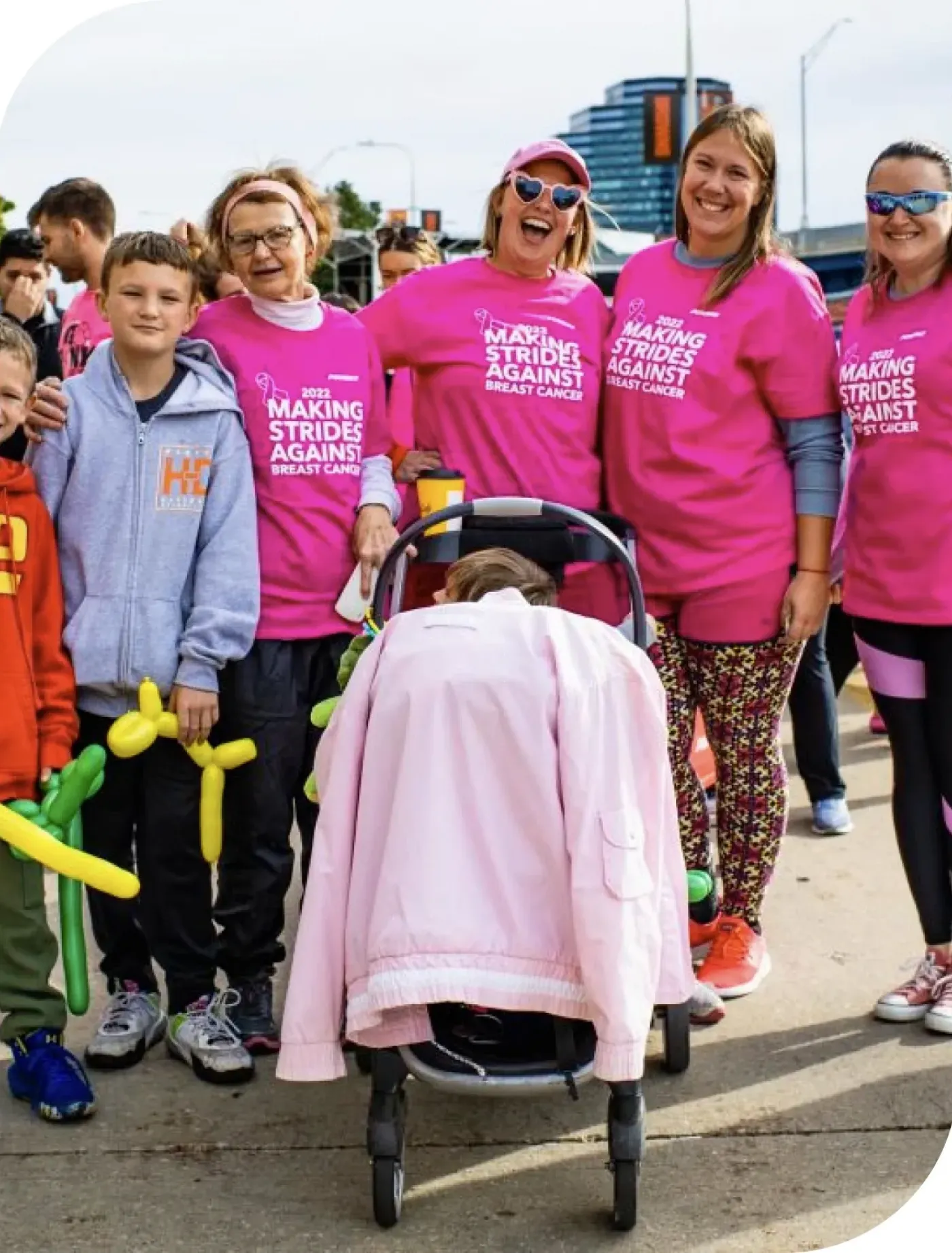 Tour De Grandview
Pathways Financial Credit Union is proud to be the Presenting Sponsor for the Tour De Grandview and Kid's Sprints! The Tour de Grandview is organized by the City of Grandview Heights and a host of local volunteers and sponsors. The Tour features world-class bicycle racing through the streets of suburban Grandview, Ohio, as well as a number of events and activities for spectators and cyclists alike.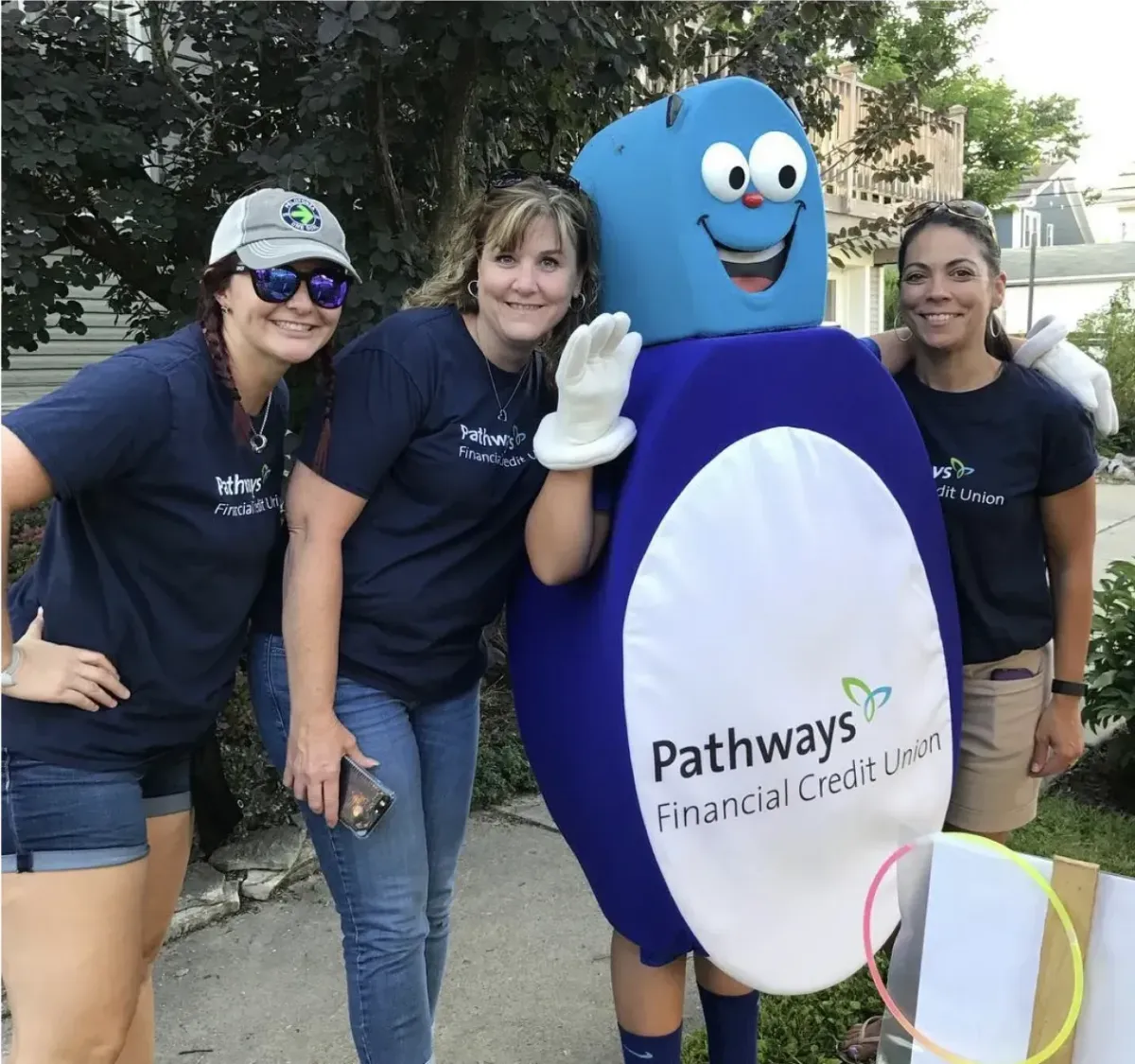 Making Strides Against Breast Cancer
Every year, we participate in the "Making Strides Against Breast Cancer of Columbus" walk. Our team members in "Pathways to A Cure" raised over $5,700 in 2022! We look forward to supporting this cause for many years to come.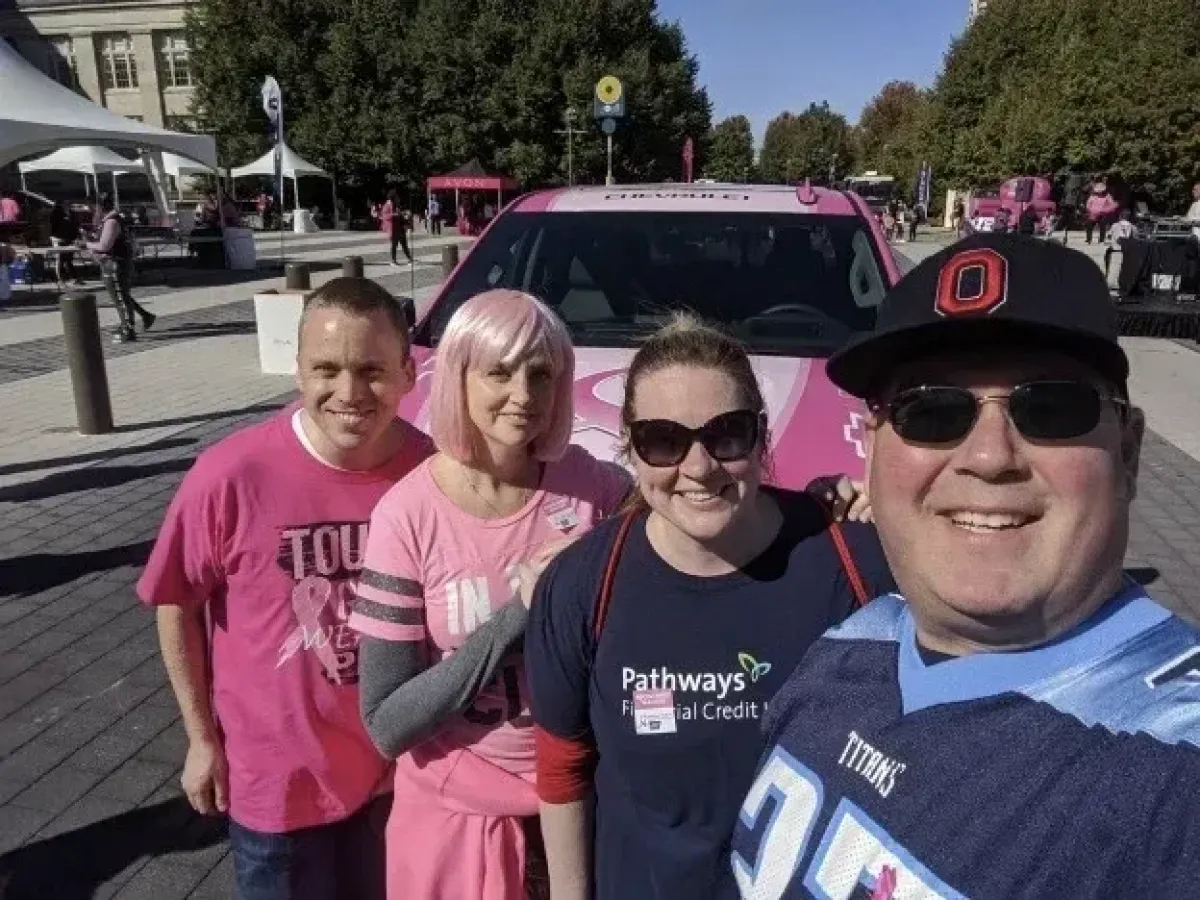 Grandview Easter Egg Hunt
We are proud to present the annual Grandview Easter Egg Hunt. Kids are separated into three age groups to enjoy a great egg hunt in the park. Activities include: Visit with the Easter Bunny, enjoy a free cookie, donut, orange juice or coffee, and take home a craft.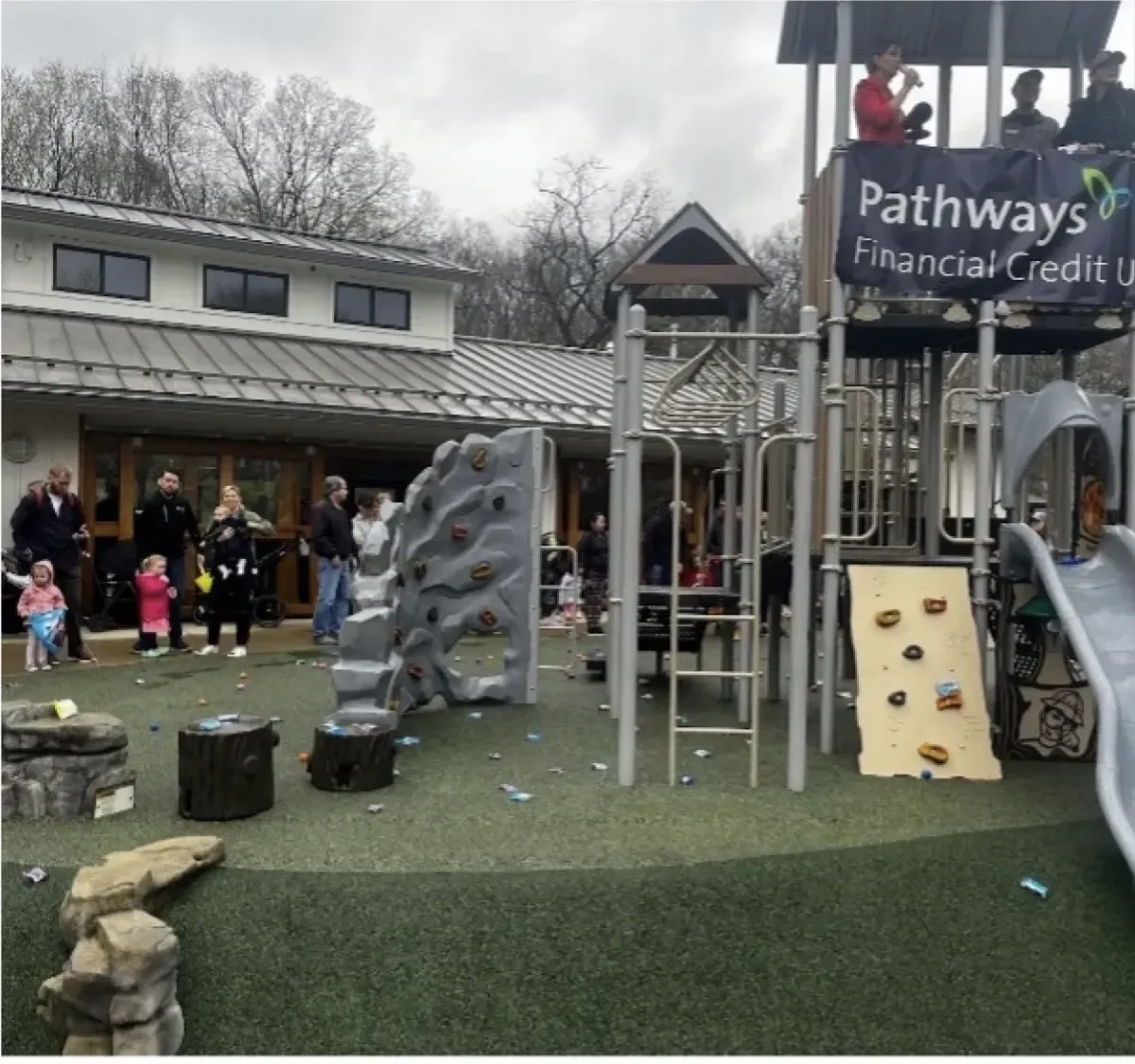 You're About to Leave the Pathways Credit Union Website
By clicking continue, you are leaving Pathways Financial Credit Union's website and accessing the site of a third party not related to or controlled by the Credit Union. We are not responsible for the products, services, or content found at this third-party site; nor does our privacy policy cover any third-party website. Please consult the privacy disclosures on the third-party website you are visiting for further information.
Continue to