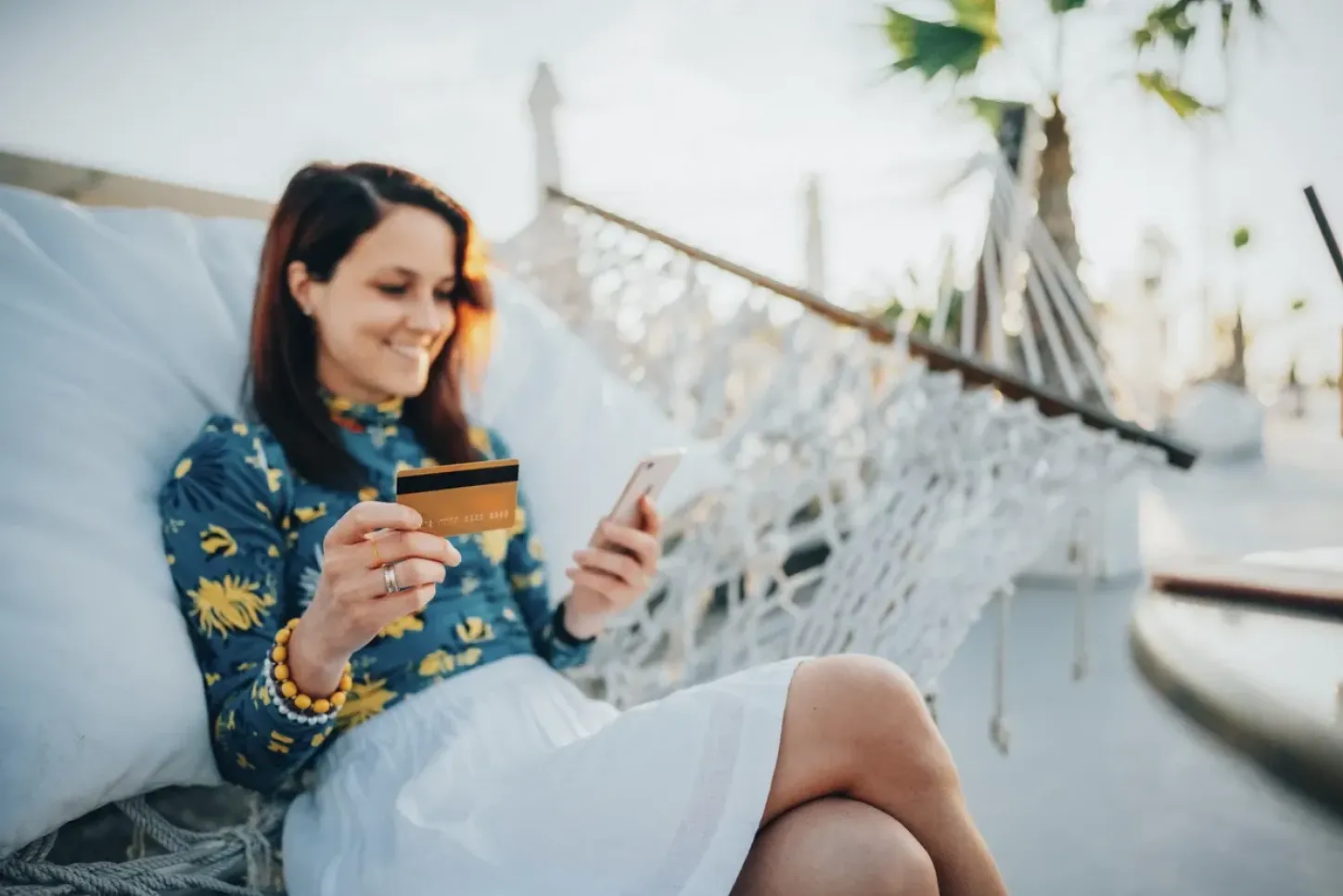 Earn 10% APY in Your Owner Rewards Account
Swipe2Save Checking & MasterCard Cash Back
Grow Your Savings Faster Than Ever
We are excited to introduce a fantastic high-interest savings account that offers incredible benefits - the Owner Rewards Savings account. This exclusive account gives you the opportunity to earn an impressive 10.00% Annual Percentage Yield (APY)1 on your savings, helping your money grow faster than ever before.
Contact Us Today
Swipe2Save - Round Up & Save
Every time you use your Swipe2Save debit card for purchases, we'll automatically round up each transaction to the next dollar. The difference between the purchase amount and the rounded-up amount will be deposited directly into your Owner Rewards Savings account.
MasterCard - Convert Cash Rewards to Savings
Redeem your cash-back rewards points for cash that will be deposited straight into your Owner Rewards Savings account. Turn your everyday spending into significant savings, making the most out of your purchases while securing your financial future.
How It Works
It's simple to get started with an Owner Rewards Savings account.
Open a Qualifying Account

Pathways currently offers two account types that will deposit money into the Owner Rewards saving account - a Swipe2Save checking account and MasterCard Cash Back Rewards credit card. Open one of these account types to get started.

Start Earning Big!

All applicable funds will be deposited automatically into your Owner Rewards Savings Account. Use Online banking to track your earnings over time as your account continues to grow!

Check Back for More Opportunities

Pathways is always looking for more ways to help you save. We will add additional account types over time that will give you even more ways to take advantage of this great savings opportunity. 
Balances $5,000 and under will earn 10.00% APY compounded and credited quarterly.
Balances exceeding $5,000 will earn regular Secondary Savings APY. Consult the Credit Union's Account Disclosure Rate Supplement for current APY.
Learn more about how to save
Why Join?
You deserve great rates, convenient online tools, and customer service that puts you first.
Products & Services that Help You Succeed in All Stages of Life
Awesome Online & Mobile Banking
Expert Advice and Counsel Provided by a True Financial Partner
Supporting Causes to Help the Community Thrive
Get Started
To learn more about the Owner Rewards Savings account, simply contact us using the link below or visit one of our convenient branch locations.
Contact Us Today