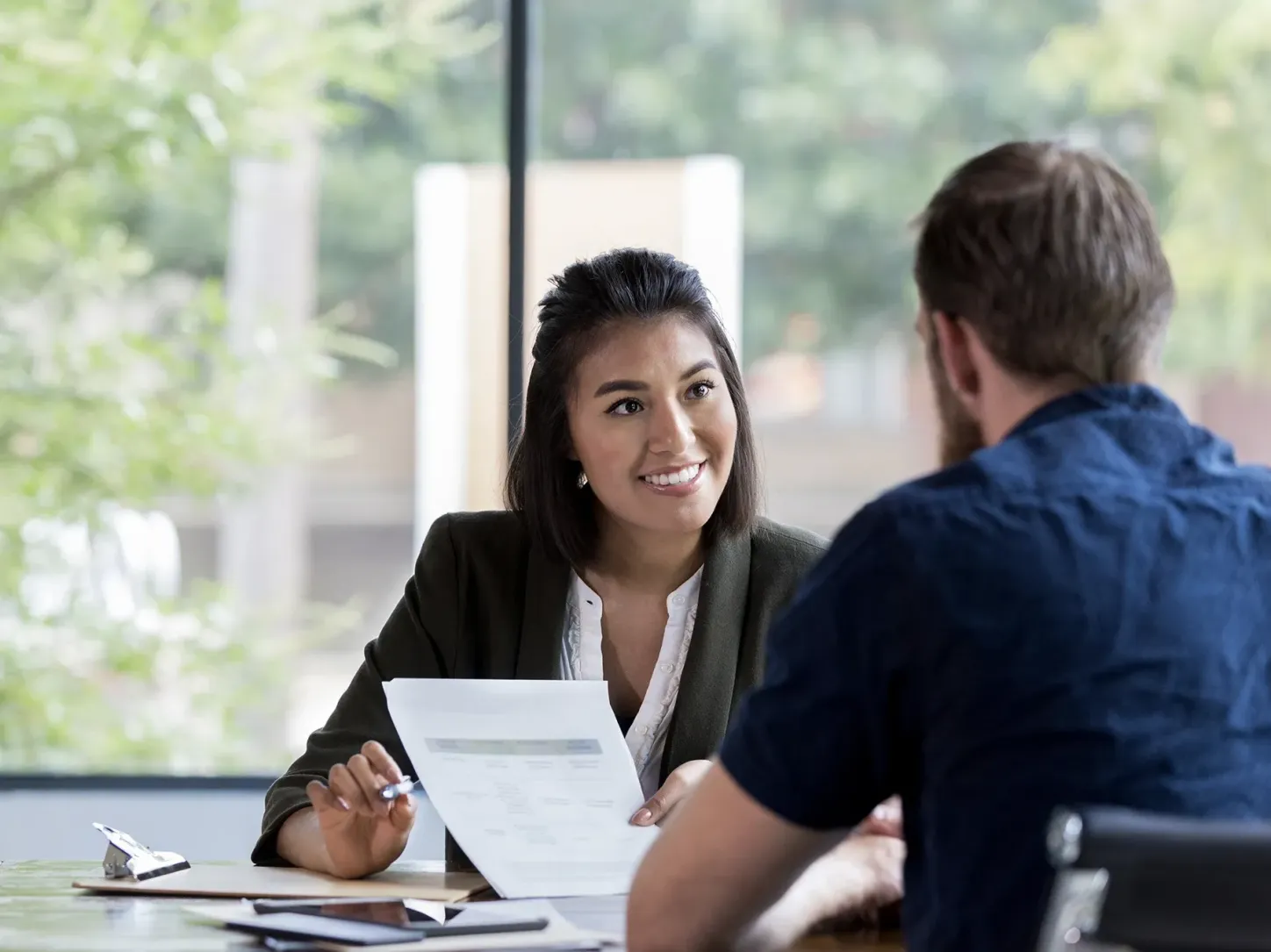 Get the Capital You Need to Grow
Competitive Rates & Terms
Keep Your Business Moving Forward
Looking to purchase or refinance new equipment or machinery? Want to consolidate your business debt? For major purchases or expenses, we offer loans that offer long-term capital at a competitive interest rate and flexible terms.
Apply Now
Long Term Capital
We offer loans up to XXX months, based on your business needs.
Flexible Usage
Business Term Loans can be used to purchase or refinance machinery, consolidate business debt, and more.
Why Join?
You deserve great rates, convenient online tools, and customer service that puts you first.
Products & Services that Help You Succeed in All Stages of Life
Awesome Online & Mobile Banking
Expert Advice and Counsel Provided by a True Financial Partner
Supporting Causes to Help the Community Thrive