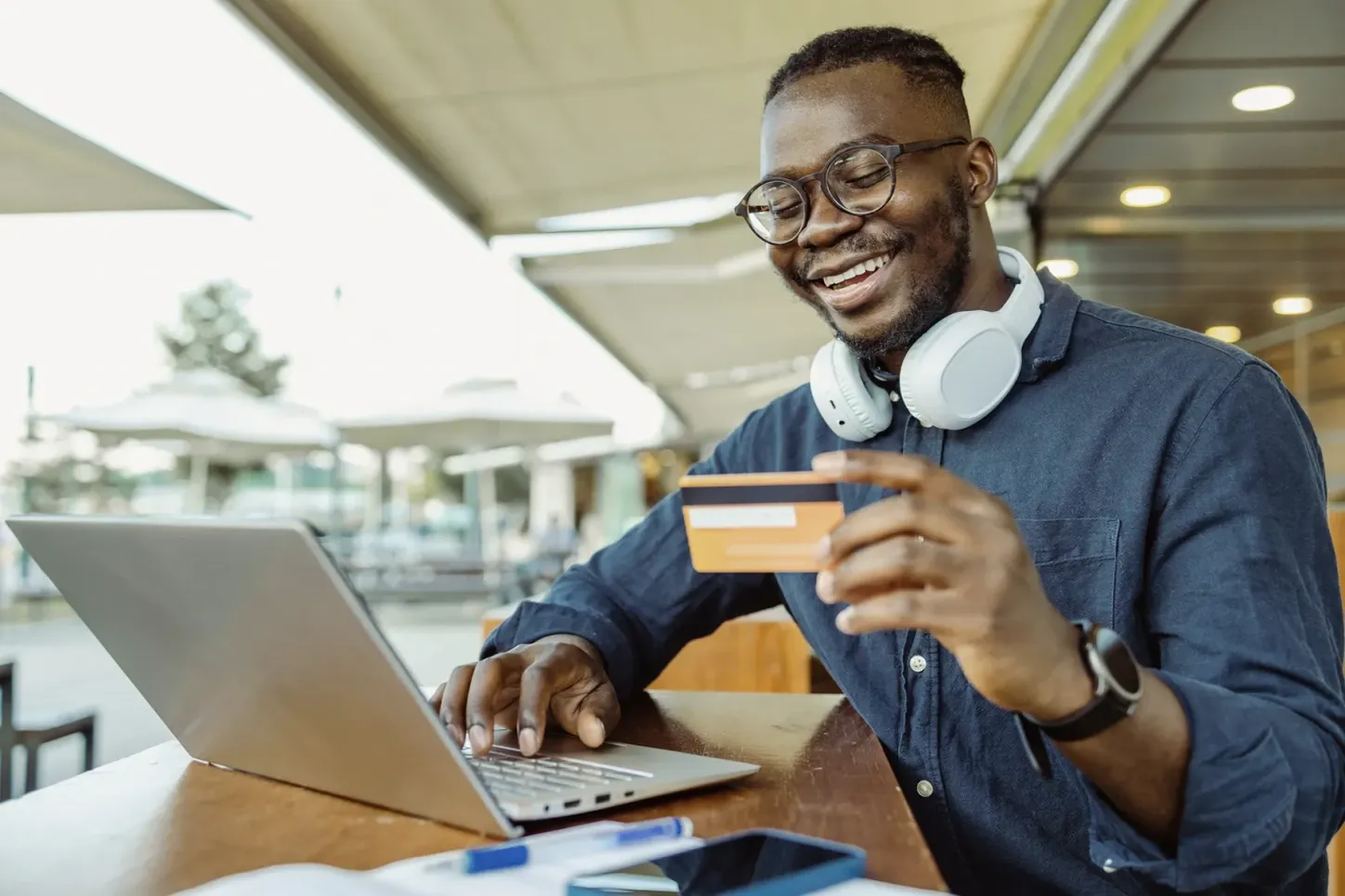 In-Person, Online & Mobile Payment Solutions
Dedicated Account Manager for Your Business
Multi-layered Security Solutions
Free Online & Mobile Banking
Merchant Card Processing
Pathways offers customized payment solutions for businesses of all types, including in-person, online, and mobile payments, smart terminals, gift card and loyalty programs, and fast funding. 
Learn More
Customized Payment Solutions
We offer in-person, online, and mobile payment options including smart terminals, EMV chip card readers, tablet POS systems, ecommerce solutions, and support for mobile wallets like Apple Pay and Android Pay. Loyalty and gift card programs help you market to, retain, and grow your customer base. Whatever your business needs, Pathways has the payment solutions and features to fit.
Robust Data Security
Pathways utilizes multi-layered security solutions to help protect customer payment data. This includes safeguards against hackers, counterfeit transactions, data breaches, and simplifying PCI compliance requirements. You can trust Pathways to keep your business and customer data secure.

Dedicated Support & Reporting
Each Pathways business customer is assigned a dedicated account manager to provide personalized ongoing support. We also offer convenient online reporting so you can easily monitor sales, gain insights into trends, and manage your account from any web browser.
Industry-Specific Offerings
Pathways provides tailored payment solutions for specific industries like restaurants, professional services, retail, healthcare, and hospitality. Our offerings are customized to meet the unique needs of different business types. Whether you operate a restaurant, medical practice, boutique shop or hotel, Pathways has the industry experience to serve you.
Why Join?
You deserve great rates, convenient online tools, and customer service that puts you first.
Products & Services that Help You Succeed in All Stages of Life
Awesome Online & Mobile Banking
Expert Advice and Counsel Provided by a True Financial Partner
Supporting Causes to Help the Community Thrive