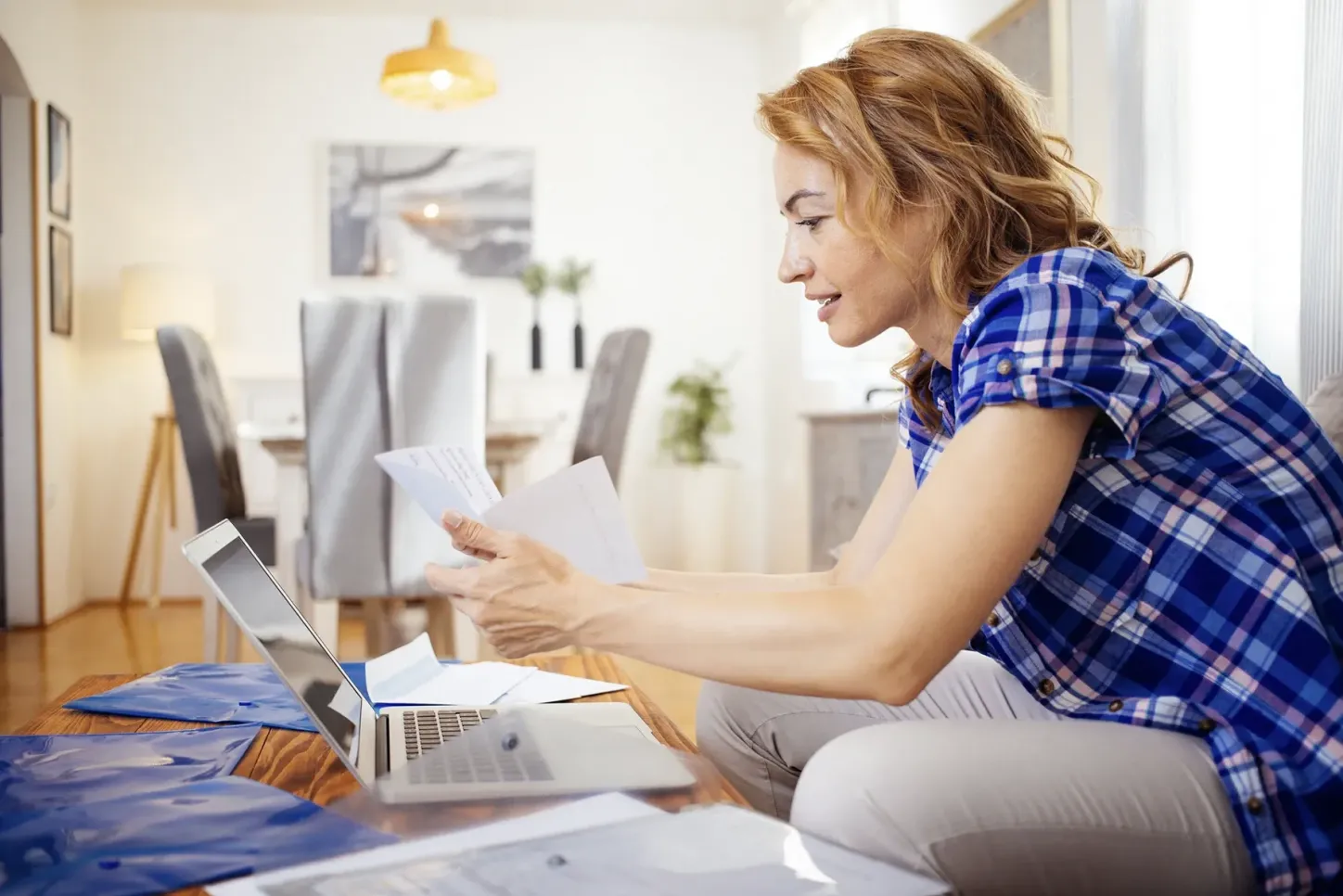 Loans made with you in mind
Easy Online Application
Quick Approvals
A loan for whatever life throws at you
A personal loan with a competitive, fixed interest rate. Whatever your lifestyle needs, Pathways is here to help with a personal loan that suits you.
Apply Now
Loans up to $25,000
If you need a significant infusion of cash, loans up to $25k are available.
Local Expertise
Local loans mean local service; should you ever have any questions about your loan, our staff is right here to help!
* Please note that the calculator tool is a convenience feature that is not fully representative of the application process and is designed to give estimated projected costs and/or payment of respective loan. Totals should not be used as an indication of final APR or associated costs.
Guides, tips & tools to help you get the most from your loan
Why Join?
You deserve great rates, convenient online tools, and customer service that puts you first.
Products & Services that Help You Succeed in All Stages of Life
Awesome Online & Mobile Banking
Expert Advice and Counsel Provided by a True Financial Partner
Supporting Causes to Help the Community Thrive
Apply for a Loan
View your prequalified offers for an unsecured personal loan in as little as 2 minutes. Completing the form will not affect your credit score.
Apply Now