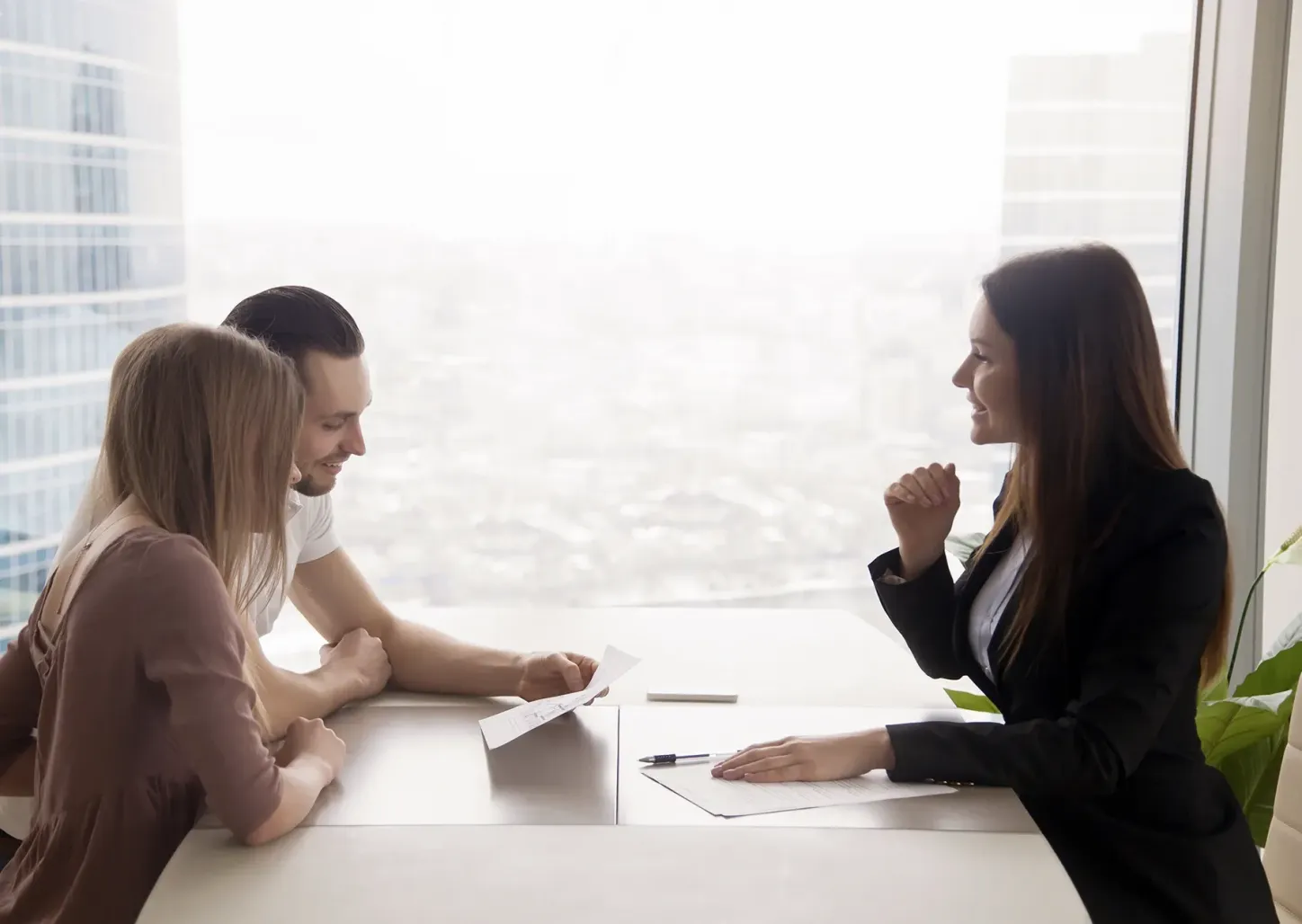 Revolving Line of Credit to Pay for Unexpected Expenses
Terms up to 60 Months
Flexible Business Financing
Business lines of credit are available for general business purposes such as supplies, special projects, or monthly expenses. Our lines of credit offer competitive variable rates and convenient access.
Apply Now
Convenient Access
It's easy to get access to your funds, when you need it. Take only what you need in order to minimize your interest payments.
Flexible Usage
Your line of credit can be used for any general business purposes.
Why Join?
You deserve great rates, convenient online tools, and customer service that puts you first.
Products & Services that Help You Succeed in All Stages of Life
Awesome Online & Mobile Banking
Expert Advice and Counsel Provided by a True Financial Partner
Supporting Causes to Help the Community Thrive