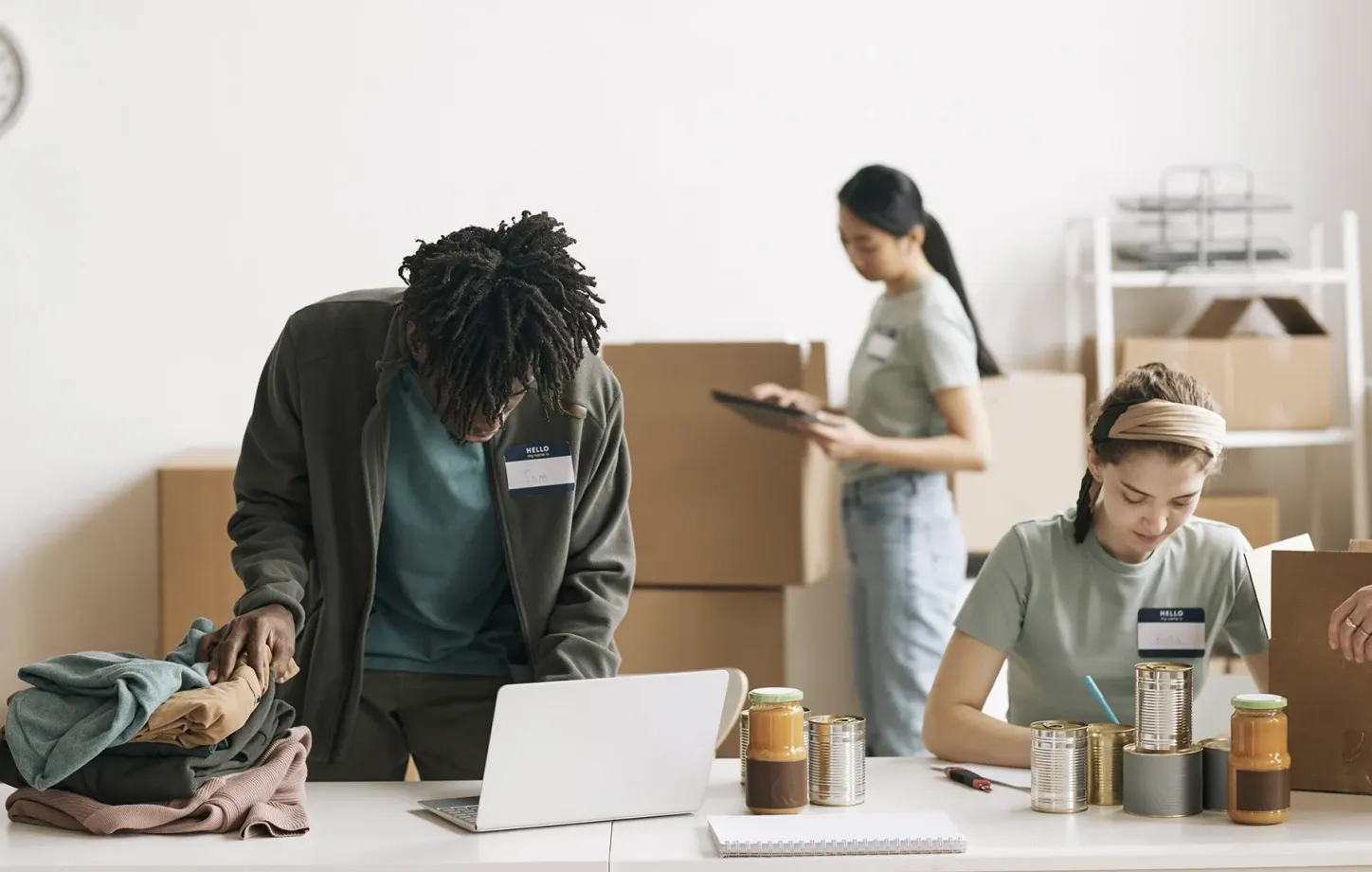 No Monthly Service Fee
50 Free Transactions/Month
Account Transfers to Other Financial Institutions
Keep Your Organization Thriving
Pathways' Business Checking Accounts are designed for the way YOU want to manage your business' cash flow. No matter the size of your business or volume of your checking activity, we have an account that's a perfect fit.
Open Account
No Monthly Fees
There's no monthly service fee - so you keep more of your money to increase your impact.
Inexpensive Transactions
You'll get 50 free transactions every month, and additional transactions are only $0.25 each.
Account to Account Transfer
Account-to-account transfer to another financial institution available for just $10/month.
Low Opening Balance
Just $25 is required to open your Organizational/Club Checking account.
Why Join?
You deserve great rates, convenient online tools, and customer service that puts you first.
Products & Services that Help You Succeed in All Stages of Life
Awesome Online & Mobile Banking
Expert Advice and Counsel Provided by a True Financial Partner
Supporting Causes to Help the Community Thrive