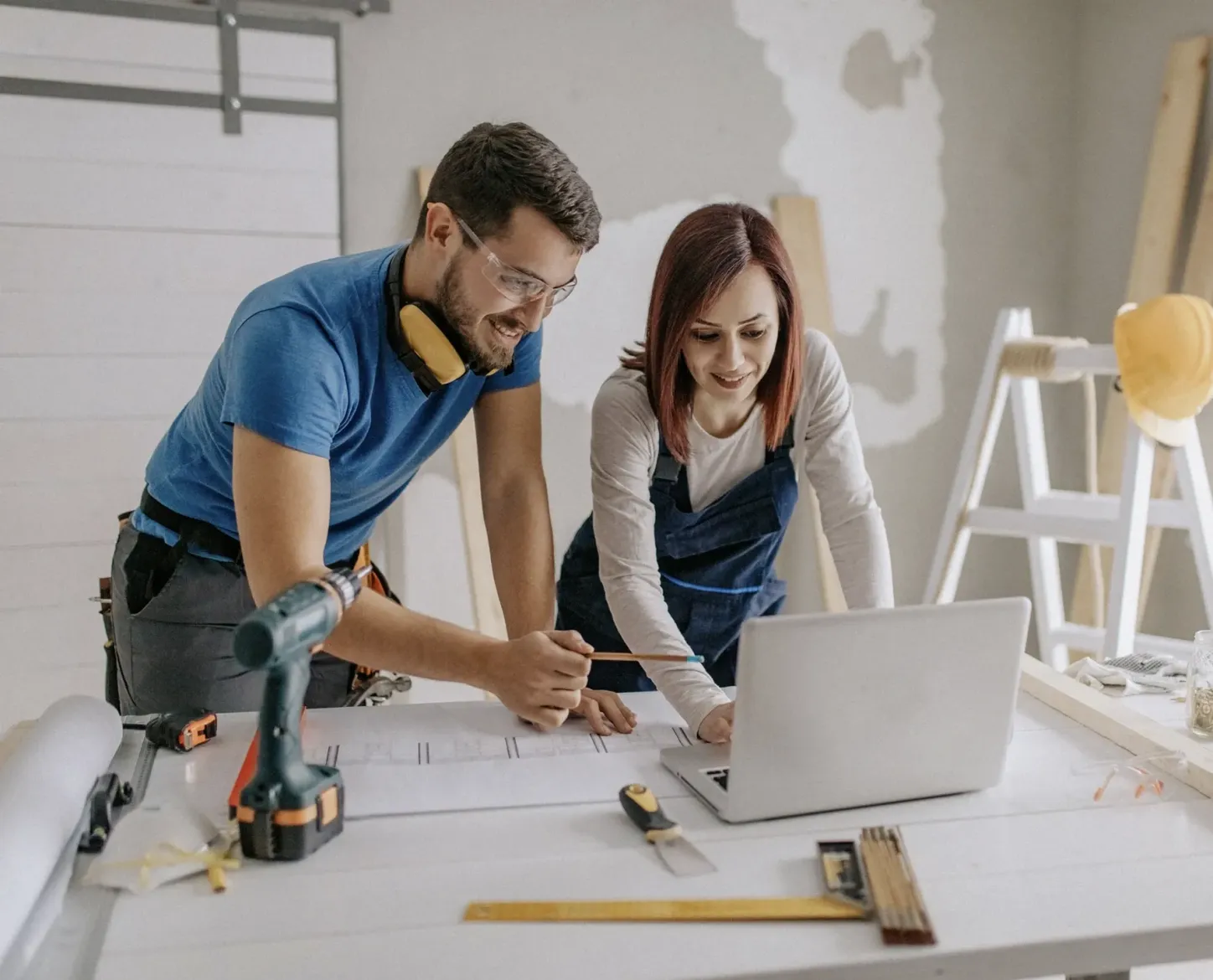 Predictable Monthly Payments
Terms up to 15 Years
Tap Into the Value of Your Home
Your home's value is one of the most affordable sources for borrowing. Start taking advantage of that value today with a Home Equity Loan!
Apply Now
Fixed Rate
Your loan locks in a fixed rate that will apply for the entire term. Loan terms range from 3-15 years.
Easy Application
Apply online and get a quick decision. No worries - there's a lot less paperwork needed than a mortgage requires.
Guides, tips & tools to help you get the most from your loan
Why Join?
You deserve great rates, convenient online tools, and customer service that puts you first.
Products & Services that Help You Succeed in All Stages of Life
Awesome Online & Mobile Banking
Expert Advice and Counsel Provided by a True Financial Partner
Supporting Causes to Help the Community Thrive
Apply for a Loan
Click below to get started.
Apply Now