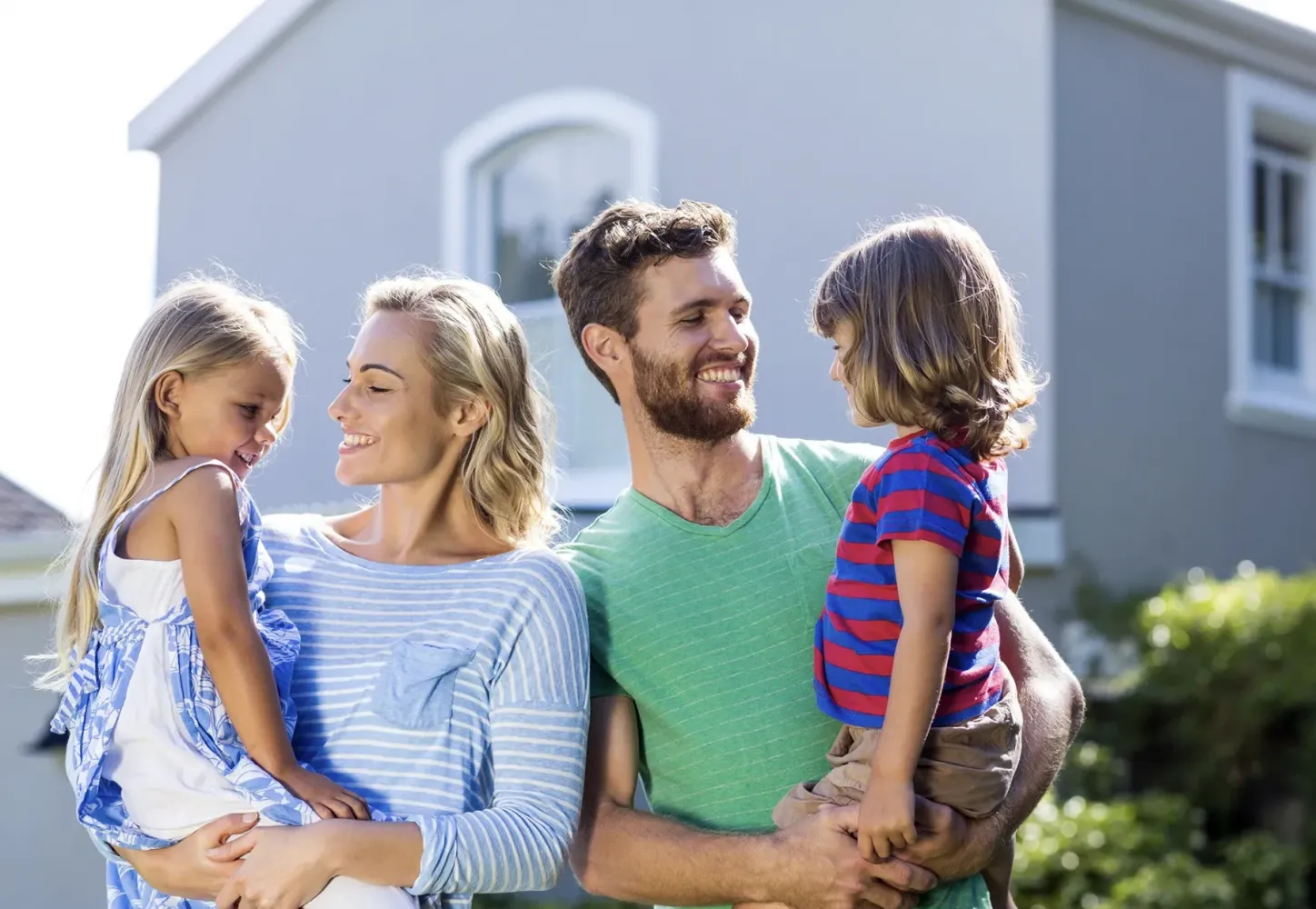 Afford the Home of Your Dreams
Low Initial Interest Rates
Low Initial Monthly Payments
Get lower initial monthly payments with an adjustable rate mortgage from Pathways.
Apply Now
Lower Payments Now, Adjustable Rates Later
Lock in a reduced rate for a set initial period before rates adjust based on the current market. This introductory discount provides lower payments in the short-term, but payments can fluctuate higher if interest rates increase after the fixed period ends.
Planning to Sell or Refinance?
If you are planning to sell or refinance your home within the adjustable rate time period, then an ARM may be the right loan for you. You'll lock in the lower initial payments and then sell or refinance the mortgage before the possibility of higher rates arises.
7/1 ARM Worry Free Relock!
Our Worry Free 7/1 Adjustable Rate Mortgage stays fixed for an initial period of 7 years and offers a Relock Feature without refinancing.
Compare Accounts
Check out some similar products to find the one that's right for you.
Adjustable-Rate Mortgage (ARM)
Purchasing a new home with more flexibility in interest rate
Apply Now
Fixed-Rate Mortgage
Purchasing a new home with a fixed interest rate for the life of the loan
Learn More
The Game Changer Mortgage
Refinance your home mortgage at a competitive rate to pay off your loan sooner & save.
Learn More
Overview
Mortgage Type
Adjustable-Rate
Fixed-Rate
Refinance
Fixed Interest Rate
Closing Costs
Varies
Varies
$299
Maximum Term Length
30 Years
30 Years
15 Years
No Prepayment Penalties
Learn more about mortgages
Why Join?
You deserve great rates, convenient online tools, and customer service that puts you first.
Products & Services that Help You Succeed in All Stages of Life
Awesome Online & Mobile Banking
Expert Advice and Counsel Provided by a True Financial Partner
Supporting Causes to Help the Community Thrive
Apply for a Mortgage
Get started with your adjustable mortgage loan application by clicking below.
Apply Now