OUR VISION STATEMENT
Pathways is dedicated to providing our members with an ever improving, seamless in-person and digital banking experience that is built for member convenience.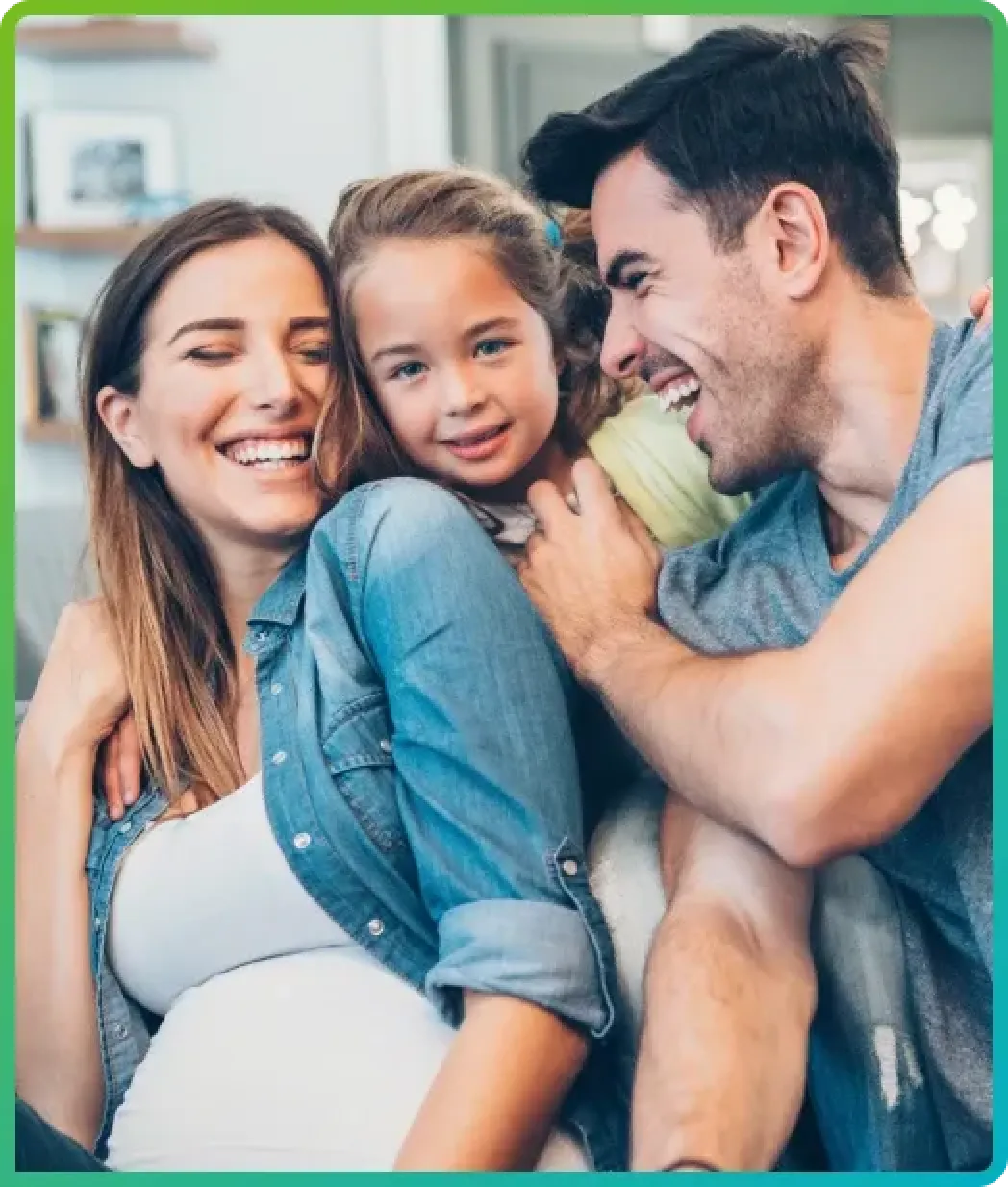 What We're About
Where you choose to bank has a significant impact on your financial future. And there are many choices out there for you.
We appreciate this fact and realize that it is who we are as an organization that sets us apart and makes a difference in our members' lives. It isn't just about offering great rates, free checking, and lower fees…although we are proud to offer affordable banking products to our members.
Forming relationships with our members, making decisions with them in mind first, and serving their financial needs is our utmost priority.
Our employees, members, and the people in our local communities are what make Pathways a unique place to bank. A place you can trust. Because it isn't a number you call when you need assistance. You're calling your friend at the credit union to take care of your needs.
Whether you've been a member for awhile, or you've just joined, thank you for being part of our family.
Our Pledge
When you are a member of Pathways, you are part of the family. Everything we do revolves around serving our members. When you join Pathways, we pledge to you:
To make banking as easy and efficient as possible.
We'll be your preferred option for a lending partner.
We'll always view you as a person; never a number.
We'll always be a good partner in achieving financial goals.
We'll strive to "do it right" the first time.
We Will Not Fail You.
Our Values
Our vision is to make banking as easy and efficient as possible for our members. And there are beliefs we have that hold us to our mission every day.
Value 01

Respect

Pathways promises to always treat our members with respect and compassion, whether they are long-standing members or new to our credit union. We also promise to show all employees the same level of respect.

Value 02

Community Commitment

Pathways promises to be a good steward to each community that it serves. This extends to supporting small businesses, providing environmentally conscious options, and showing gratitude to local service organizations.

Value 03

Diversity

Equality and ethics are at the core of what we do. Pathways promises to provide an environment that is welcoming to all people, whether a member or employee. We celebrate our differences and how they can make all of our lives better.

Value 04

Education

It is important that our members have the opportunity to learn about their financial options and the ways in which improvement is possible. Pathways provides education and resources to help attain a better financial life.