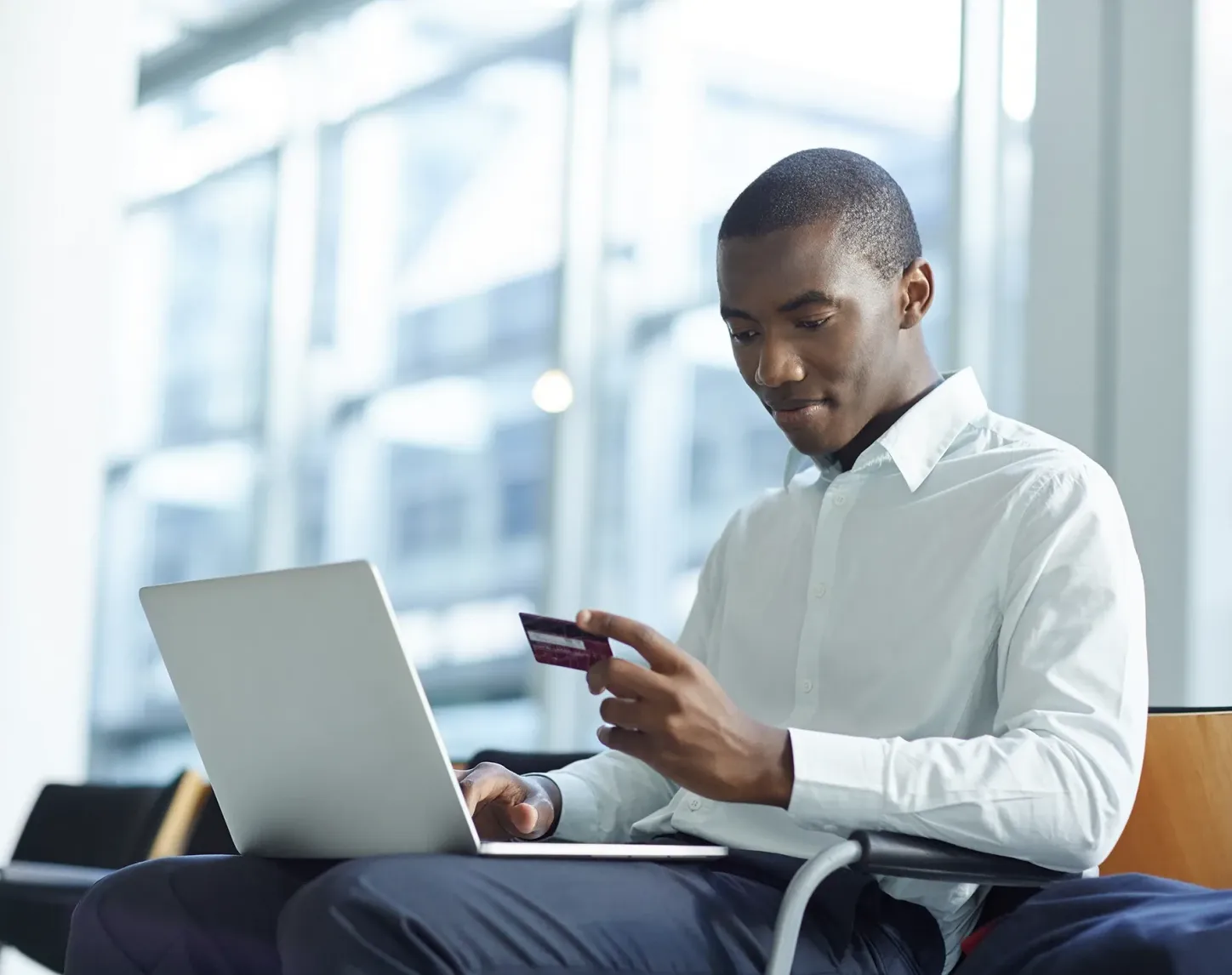 No-Fee Credit Card
Individual Billing for Employees
Get Rewarded
Earn rewards for everyday business purchases at a competitive rate.
Apply Now
Multiple Users Per Account
Add your team members to the account. Each individual can have a different set credit limit.
Get Rewarded
Travel and shopping rewards available through CURewards.
Why Join?
You deserve great rates, convenient online tools, and customer service that puts you first.
Products & Services that Help You Succeed in All Stages of Life
Awesome Online & Mobile Banking
Expert Advice and Counsel Provided by a True Financial Partner
Supporting Causes to Help the Community Thrive