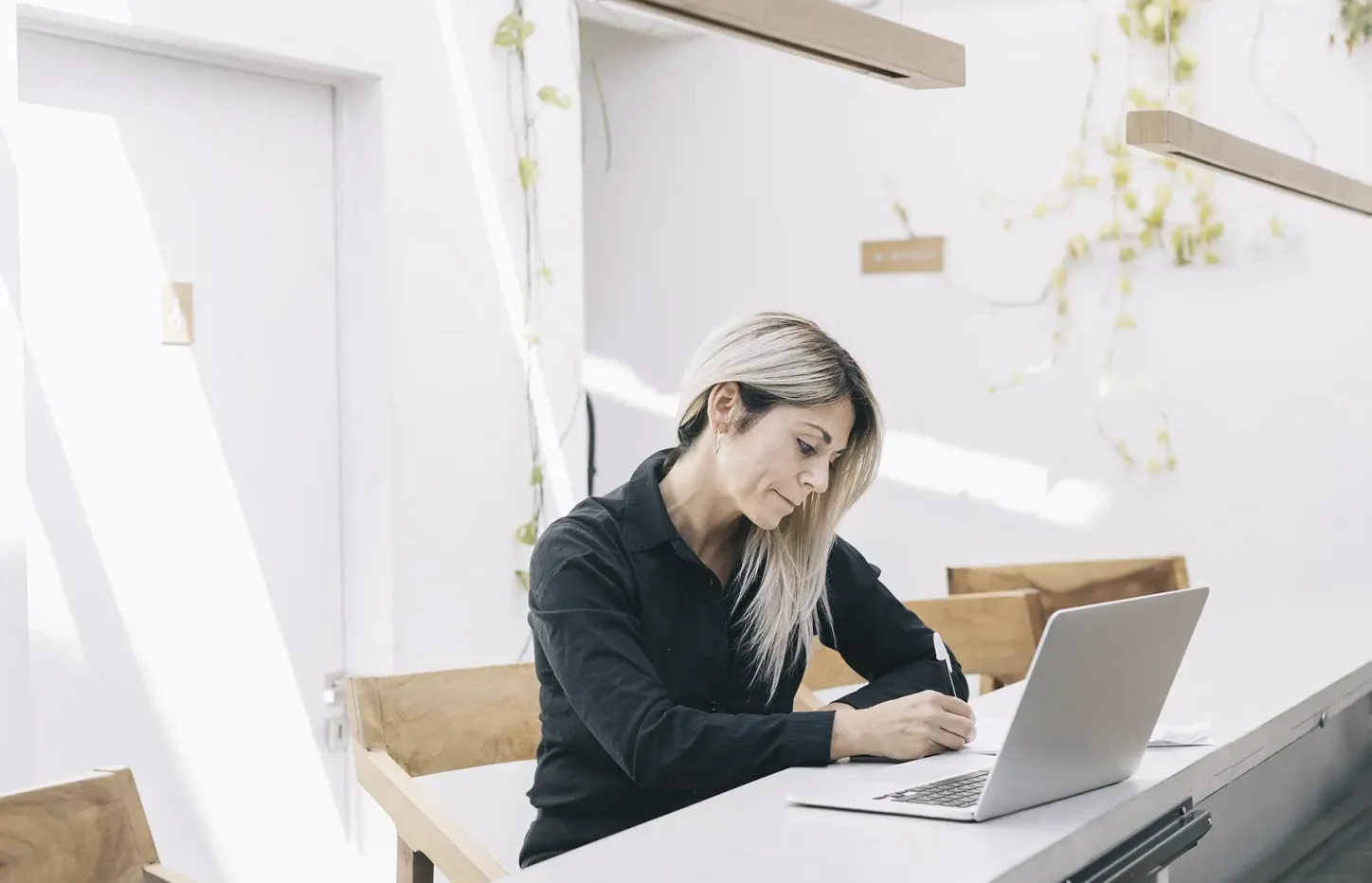 Maximize Your Business Savings
Flexible Term Options
Maximize Your Savings
A fixed-term savings product offering our best rates.
Open Account
Flexible Term Lengths
Secure your funds between 6 months to 60 months based on your business needs.
Guaranteed Earnings
Business Certificates offer you a guaranteed way to maximize your earnings.
* Please note that the calculator tool is a convenience feature that is not fully representative of the application process and is designed to give estimated projected costs and/or payment of respective loan. Totals should not be used as an indication of final APR or associated costs.
Why Join?
You deserve great rates, convenient online tools, and customer service that puts you first.
Products & Services that Help You Succeed in All Stages of Life
Awesome Online & Mobile Banking
Expert Advice and Counsel Provided by a True Financial Partner
Supporting Causes to Help the Community Thrive