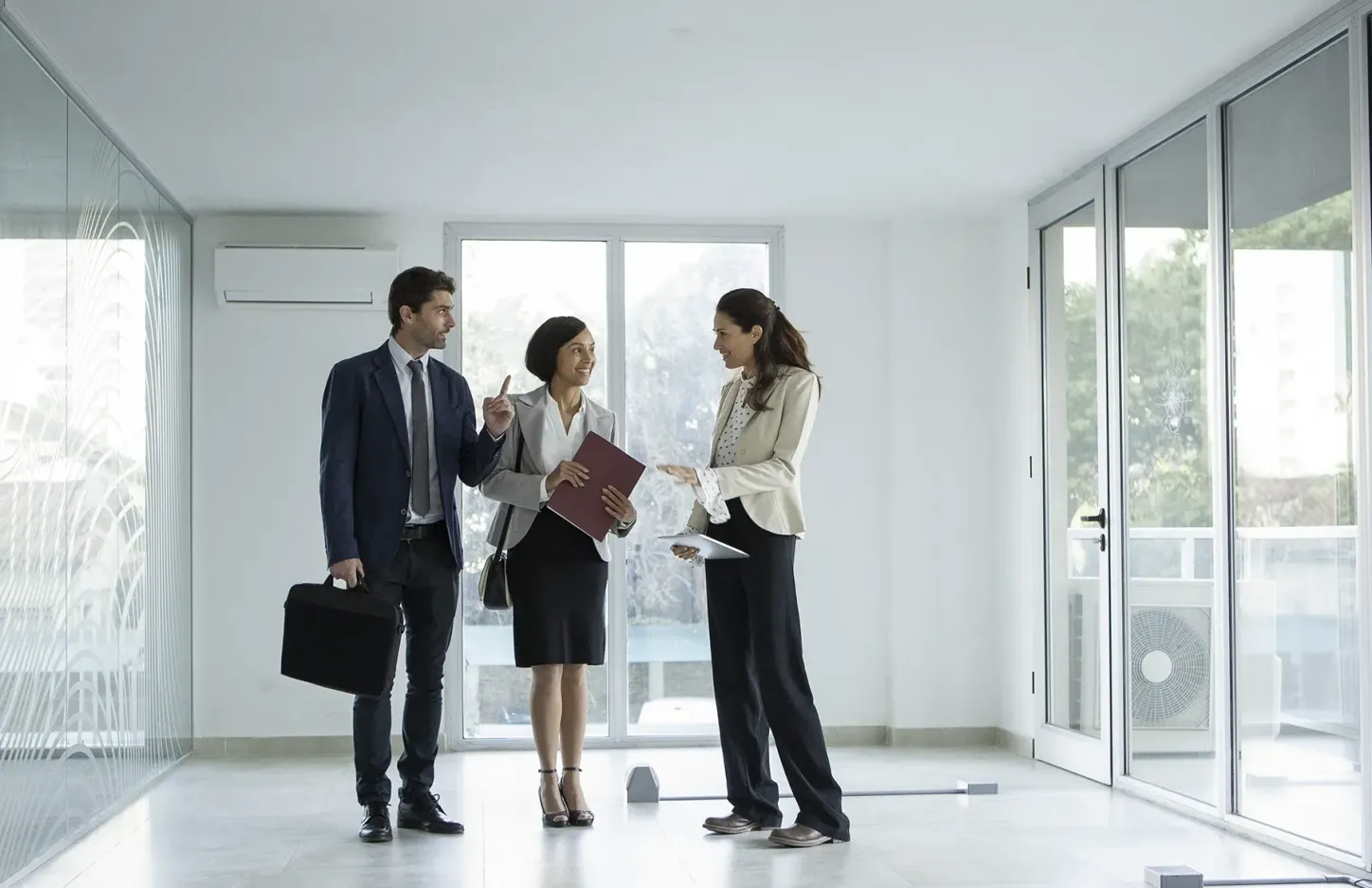 Local Loans
Get the Capital You Need to Grow
Access the Capital You Need
Your loan is local!
Apply Now
Local Loans
Your loan is kept local, not farmed out to some distant provider.
Your Business Partner
Pathways will partner with you to ensure your business has the tools it needs to succeed.
Why Join?
You deserve great rates, convenient online tools, and customer service that puts you first.
Products & Services that Help You Succeed in All Stages of Life
Awesome Online & Mobile Banking
Expert Advice and Counsel Provided by a True Financial Partner
Supporting Causes to Help the Community Thrive