Your Deposits Are Insured
The collapse of Silicon Valley Bank on March 10 was the second-largest failure of a financial institution in U.S. history. The bank was shut down and put under the control of the FDIC following a 48-hour bank run and capital crisis. Regulators also shut down Signature Bank on March 12 and First Republic Bank on May 1st.
While these situations do not directly reflect on Pathways or any other credit union, we would like to address the safety of your deposits.
Like banks, credit union deposits of up to $250,000 per depositor are federally insured by the National Credit Union Share Insurance Fund (NCUSIF), a fund that is backed by the full faith and credit of the U.S. government.

In addition to this, Pathways has, and will continue to offer, private deposit insurance provided by Excess Share Insurance (ESI) for up to an additional $250,000. That is a combined volume of insured funds between public and private insurance up to $500,000.





Finally, Higher insurance levels are available to certain types of accounts like joint accounts and trusts.


No one has ever lost a single penny of insured share deposits within the credit union system.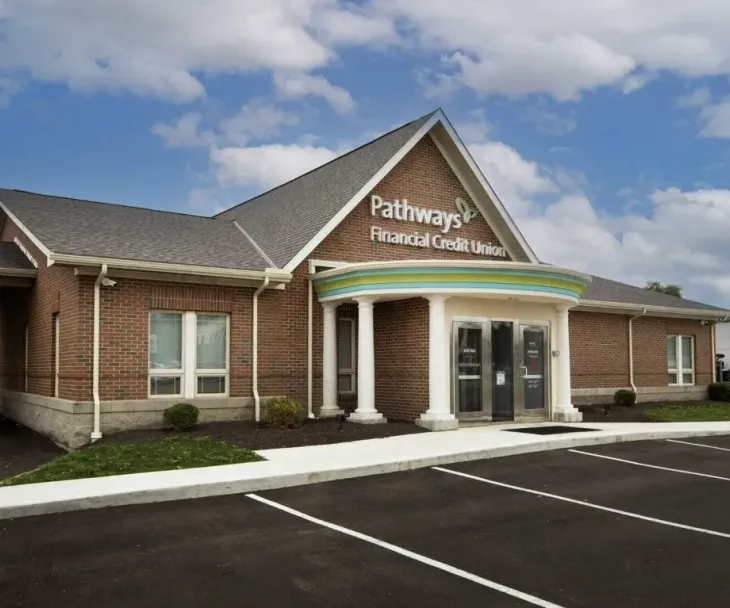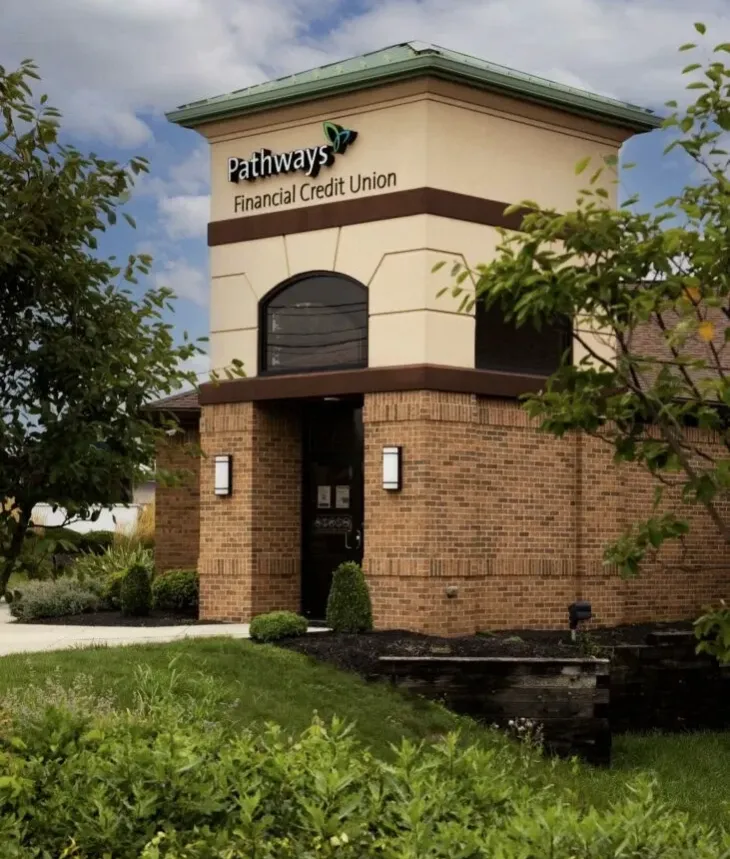 The Credit Union Difference
Credit unions are not-for-profit financial cooperatives that exist to serve their members. Unlike banks, we do not issue stock or pay dividends to stockholders. Credit union earnings are the only way we grow our capital, and we return profits to our members through lower fees and better loan and deposit rates.
Pathways Financial Credit Union has access to a wide range of liquidity sources which ensures that we will always be able to meet our member's savings, borrowing, and spending needs.