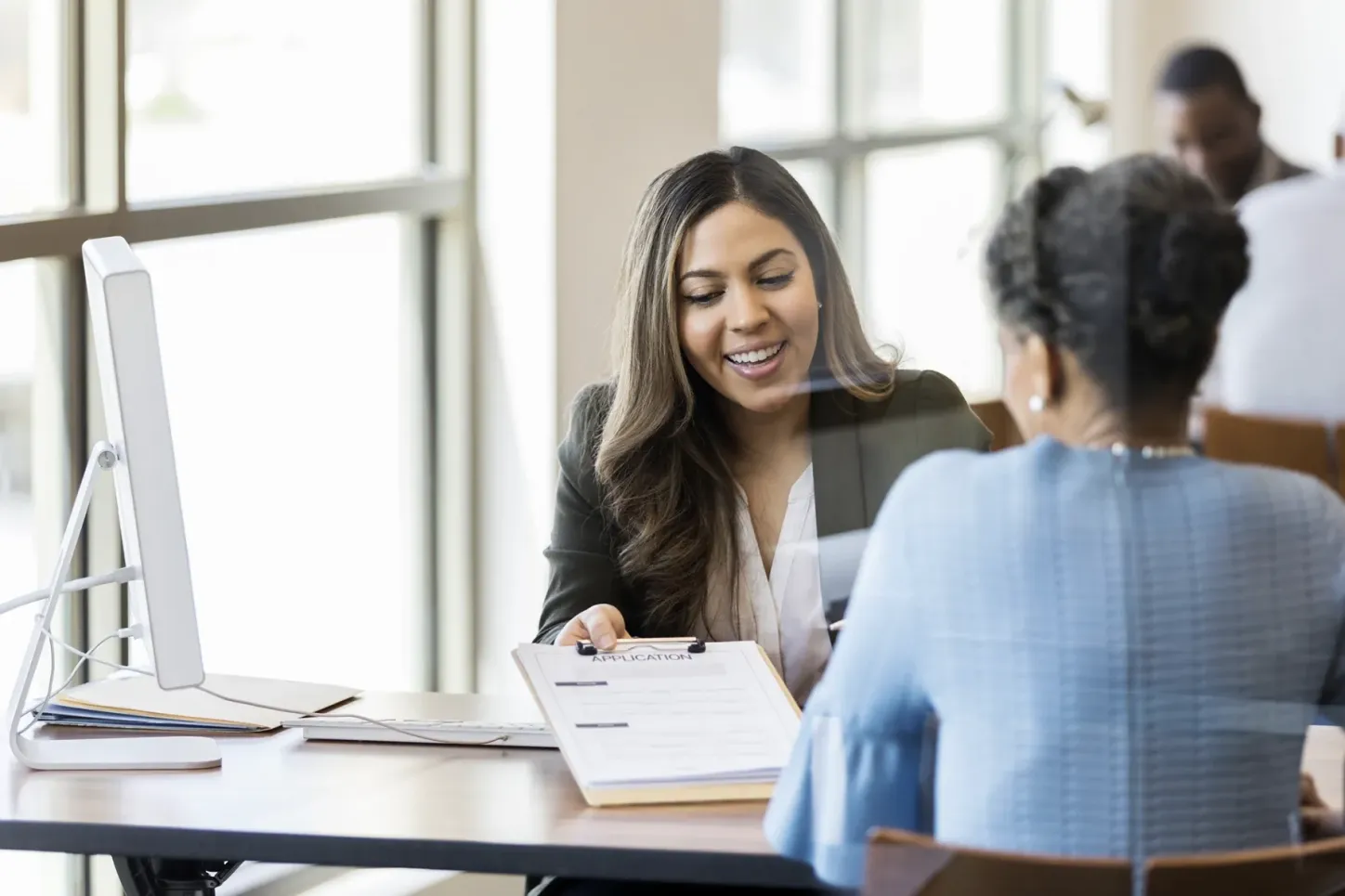 Establish Your Membership with Pathways
Gain Access to Dozens of Pathways Products
Become Part of the Pathways Family
Open a Regular Share Savings account to become a member/owner of Pathways. With a $5 minimum deposit and easy access to your funds, it's easy to get started.
Open Account
Join Pathways
A Regular Share Savings account establishes your membership with Pathways. You'll get access to all our wonderful products and unbeatable member service.
Flexible Access
Easily access your funds in a variety of ways. There are no fees associated with any deposits or withdrawals.
* Please note that the calculator tool is a convenience feature that is not fully representative of the application process and is designed to give estimated projected costs and/or payment of respective loan. Totals should not be used as an indication of final APR or associated costs.
Guides, tips & tools to help you manage your money
Why Join?
You deserve great rates, convenient online tools, and customer service that puts you first.
Products & Services that Help You Succeed in All Stages of Life
Awesome Online & Mobile Banking
Expert Advice and Counsel Provided by a True Financial Partner
Supporting Causes to Help the Community Thrive
Open an Account
Open a Share Savings account to establish your membership with Pathways! Find a local branch or click "Open Account" below to get started.
Open Account