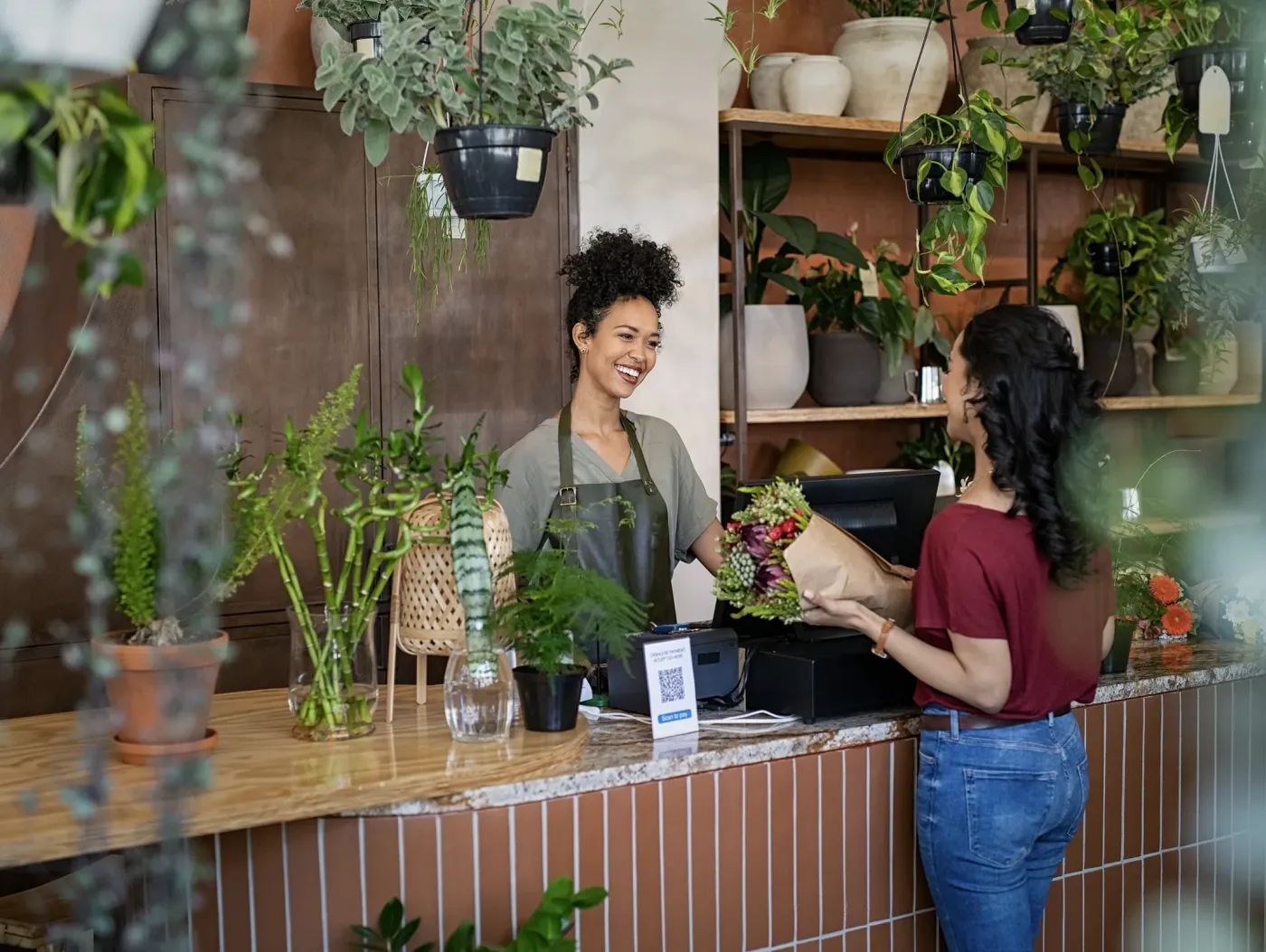 Pathways at Work
Looking for another FREE benefit that you can offer to your employees?
Offer them all of the advantages of credit union membership with Pathways Financial Credit Union!
As a credit union, we are a not-for-profit financial cooperative. If you chose to take advantage of membership with Pathways, you own us. We are a service-oriented organization, and we exist primarily to provide financial services, like savings and loan products, for our members' direct benefit through competitive rates and superior service.

As a member-owner, you have a say in how your credit union operates. You are also eligible to serve on the credit union's board of directors, and supervisory committee, and/or to vote in the Annual Election for members like you who will represent your interests.

Did we mention all of this was FREE?
Great Financial Services
Payroll deduction and direct deposit services available. Competitive interest rates and low fees.
Special Perks
Special promotions & offers for your company & extended membership for family members.
Free Additional Services
FREE Lunch & Learn presentations to help develop financial skills. Onsite visits and enrollments.
Financial Education
Retirement planning & investment services. Seminars on identity theft, home-buying, and more!
Contact Our Team to Learn More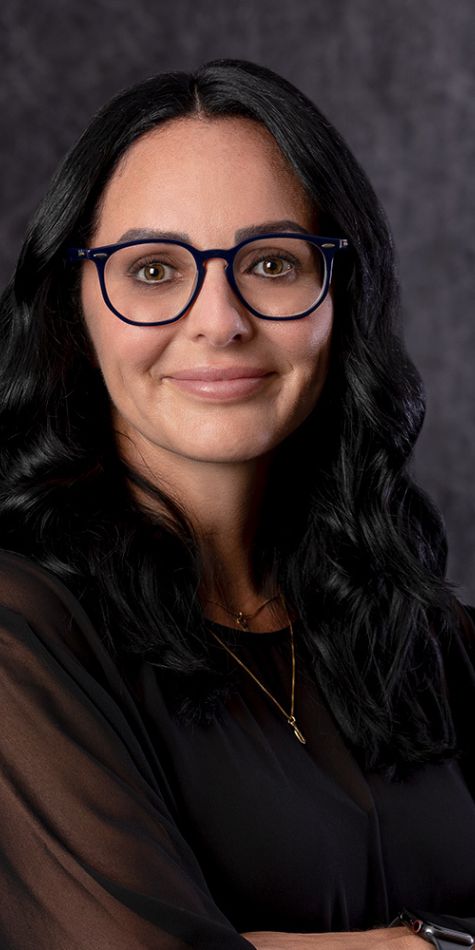 Deanna Barzak
Vice President of Business Services
NMLS# 1627703
(614) 416-7588 ext. 1418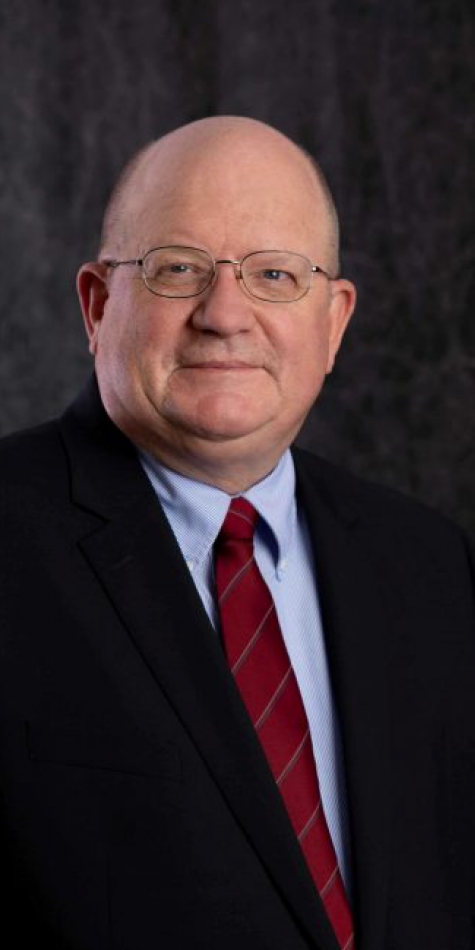 Kraig Casey
Director of Business Services
(937) 223-3333 ext. 3220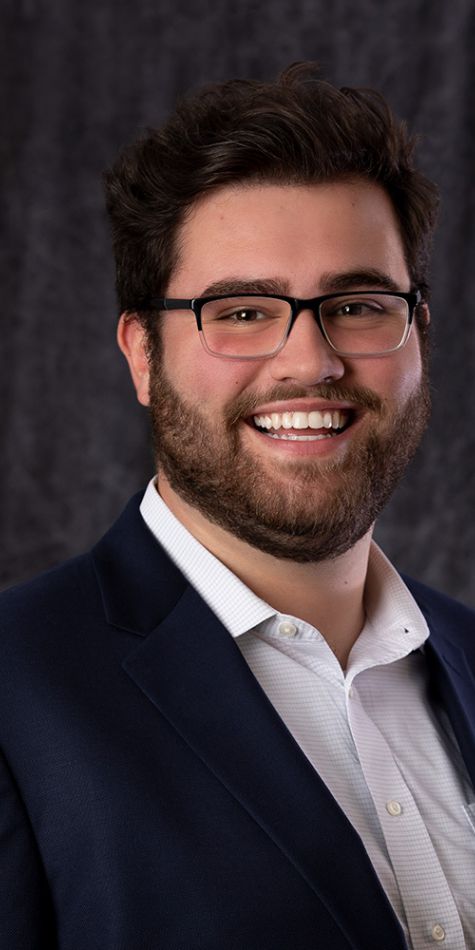 Max Bennett
Business Development Specialist
(614) 416-7588 ext. 1476