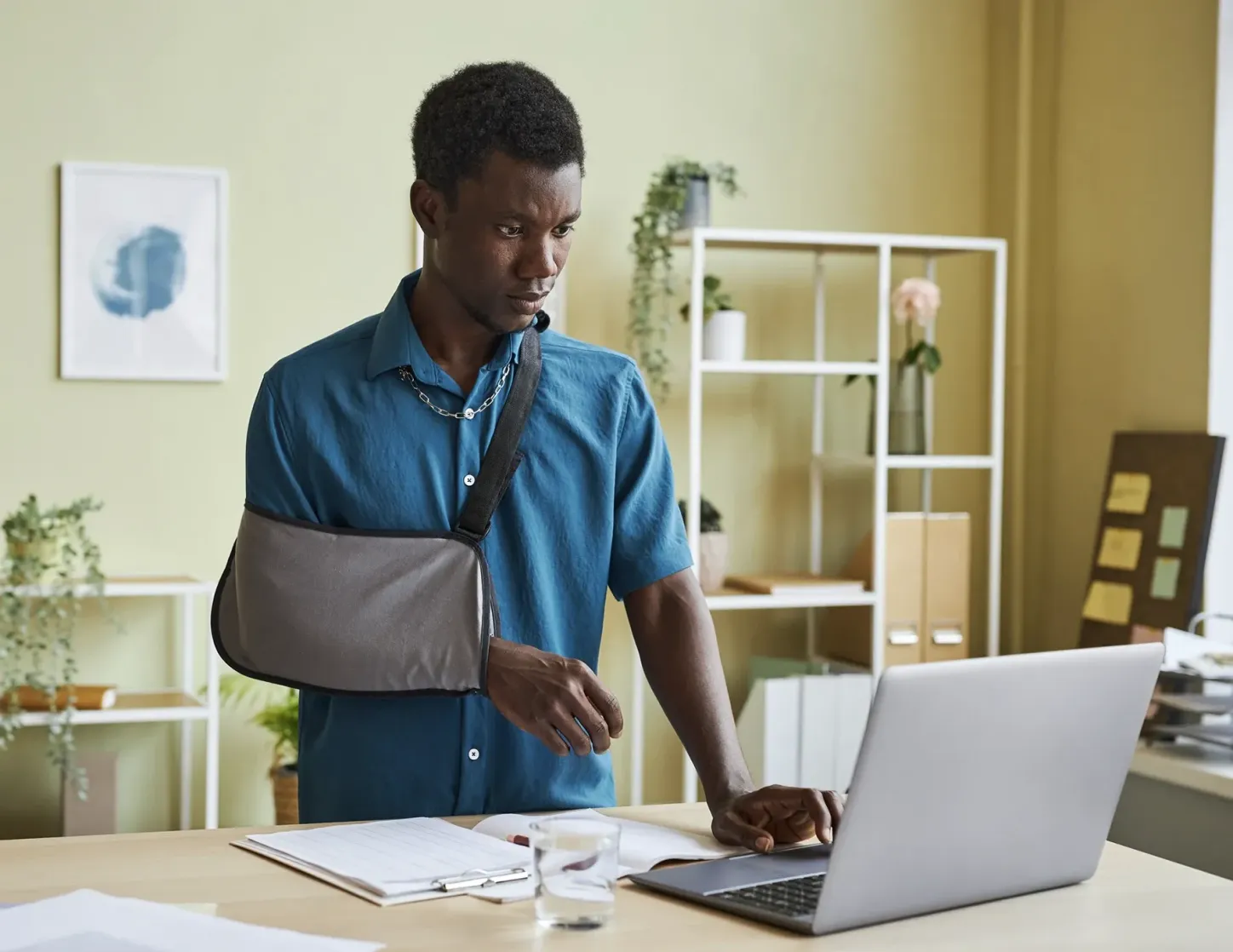 Track Results in an Online Dashboard
Access to a Variety of Investment Options
Save for Healthcare Costs
Earn a Healthy Return
Supercharge your healthcare savings by investing with myHSA Investments.
Sign Up Now
Investment Variety
Get access to a wide variety of investment options, including stocks, bonds, and mutual funds.
Monitor Your Progress
The custom myHSA online portal helps you easily track your investment over time.
Guides, tips & tools to help you invest
Why Join?
You deserve great rates, convenient online tools, and customer service that puts you first.
Products & Services that Help You Succeed in All Stages of Life
Awesome Online & Mobile Banking
Expert Advice and Counsel Provided by a True Financial Partner
Supporting Causes to Help the Community Thrive
Sign Up for myHSA Investements
Sign up for myHSA investments by clicking "Open Account" below.
Sign Up Now