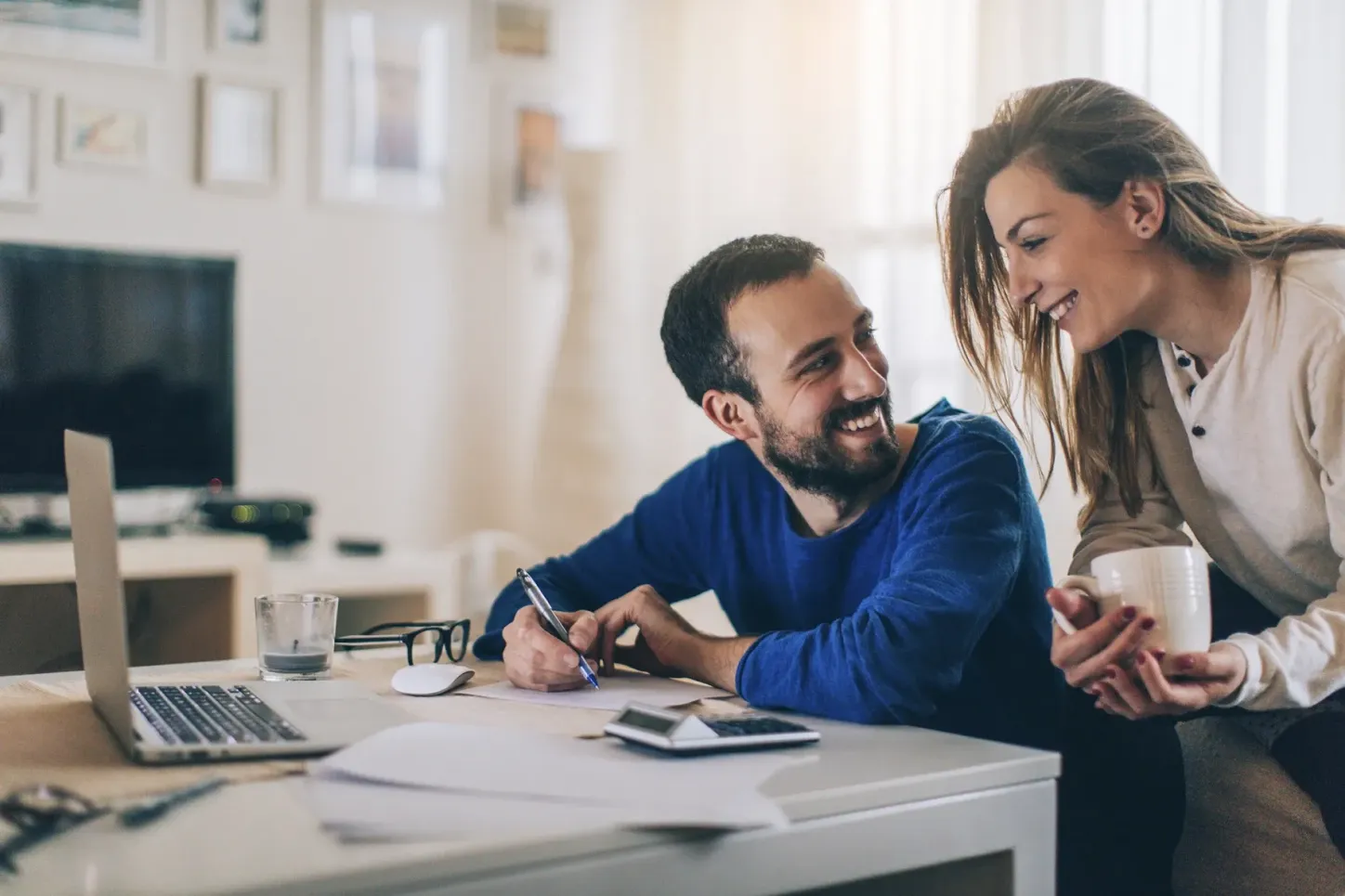 Higher Interest Earned on Higher Balances
Flexible Term Options
Invest Longer, Earn More
With Share Certificates, you will get a greater return the longer you invest. We have a variety of term lengths so you can select what's right for you.
Open Account
Low Minimum Balance
With a minimum balance of just $500, it's easy to get started earning more.
Flexible Terms
We have terms ranging from 6 months to 60 months. Pick the term that's right for you.
* Please note that the calculator tool is a convenience feature that is not fully representative of the application process and is designed to give estimated projected costs and/or payment of respective loan. Totals should not be used as an indication of final APR or associated costs.
Guides, tips & tools to help you invest
Why Join?
You deserve great rates, convenient online tools, and customer service that puts you first.
Products & Services that Help You Succeed in All Stages of Life
Awesome Online & Mobile Banking
Expert Advice and Counsel Provided by a True Financial Partner
Supporting Causes to Help the Community Thrive
Open an Account
Lock in more earnings with a Share Certificate today. Find a local branch or click "Open Account" below to get started.
Open Account