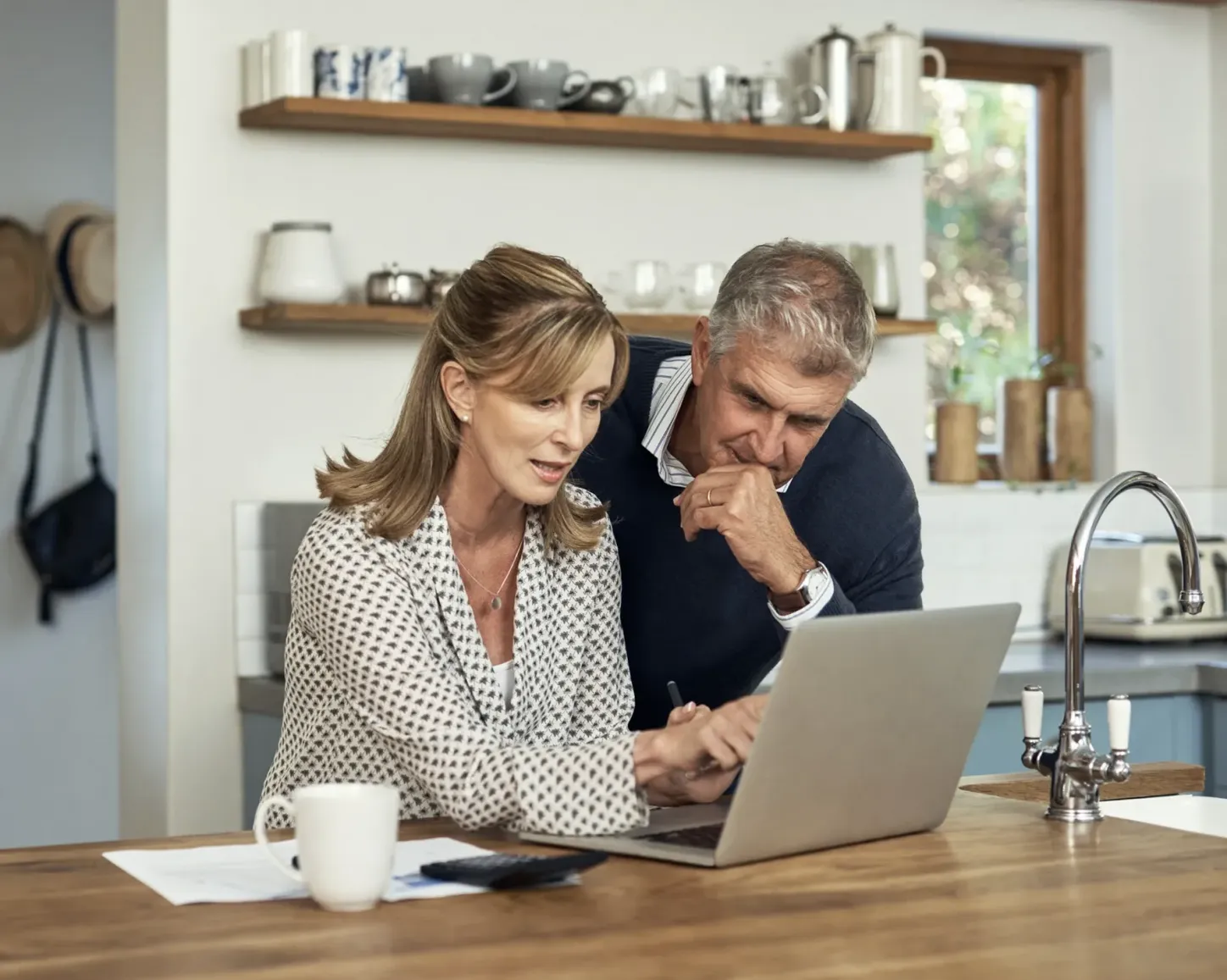 Access to a Variety of Investment Options
Professional Guidance
Maximize Your Investment Potential
Maximize your investments with personalized guidance from a Pathways professional. We will work with you to determine your individual goals and chart a path of success to get you where you want to be.
1
Schedule Appointment
Investment Variety
Get access to a wide variety of investment options, including stocks, bonds, and mutual funds.
Professional Advice
You get professional guidance from experienced financial advisors who take your individual needs into account.
Convenient Online Monitoring
Use digital monitoring tools to track your investments over time.
Diversification
By diversifying your investments across several asset classes, you'll minimize your risk while still benefitting from great returns.


Count on Pathways Retirement and Investment Services to help with your future.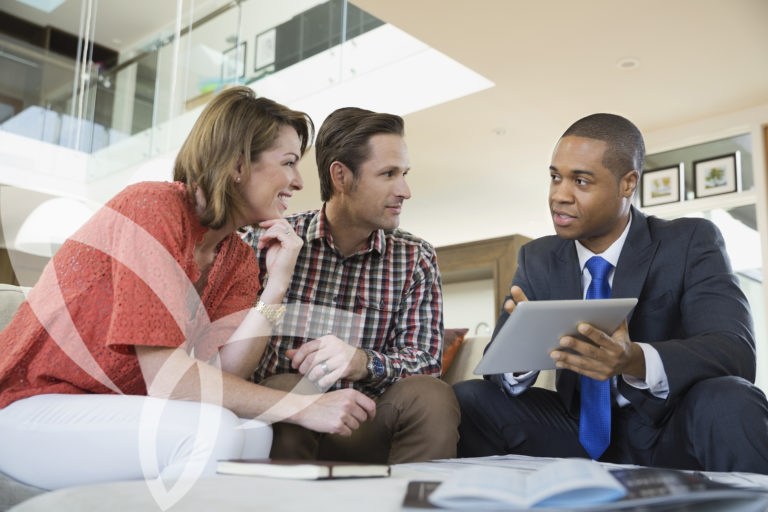 The Pathways Investment Services program is offered through LPL Financial (LPL), a registered investment advisor and broker-dealer (member FINRA/SIPC) focused on serving credit union members.
No matter what stage in life you may be on, this professional financial program is available to anyone at no cost or obligation. Membership is not a requirement.
A Pathways Retirement and Investment Services professional will be able to help you identify financial milestones, recommend tactics to help you pursue those goals, or simply provide a suitable opinion on your financial situation.
Your Investment Guide: Chris Bright, M.B.A., CRPC®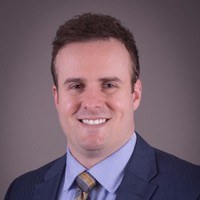 Chris started his career in Finance in 2009 at UBS Financial Services. He has experience in designing custom financial plans for individuals, families and business owners. He enjoys providing clarity and transparency throughout all stages of the financial planning process.
Chris has served as a financial professional, regional investment consultant and portfolio manager during his career in Finance. He emphasizes an academic approach to investment management, coupled with the highest level of customer service.
He received his Master's Degree in Financial Economics from Ohio University – and Bachelor's Degrees in Economics and Strategic communications from The Ohio State University. He currently holds FINRA 7, 6, 65 and 63 securities registrations with LPL Financial. He is also a Chartered Retirement Planning Counselor.
Chris enjoys spending time with his family, traveling, and playing Golf and Lacrosse in his spare time. He and his wife Carla reside in Dublin with their two children, Camden and Carmen.
Check the background of this investment professional on FINRA's BrokerCheck.
Guides, tips & tools to help you invest
Why Join?
You deserve great rates, convenient online tools, and customer service that puts you first.
Products & Services that Help You Succeed in All Stages of Life
Awesome Online & Mobile Banking
Expert Advice and Counsel Provided by a True Financial Partner
Supporting Causes to Help the Community Thrive
Schedule an Appointment
Interested? Request Your Complimentary Appointment Today
Schedule Appointment