Your True Financial Partner
Become a member today and we'll help you on the pathway to a secure financial future.
Open Account
Apply for a Loan
WARNING: With the holidays approaching, scammers are more active than usual trying to take advantage of unsuspecting victims. Make sure you visit our Security Center to learn more about potential scams you should be on the lookout for.
Accounts for Any Stage of Life
Digital Banking Experience
1,000s of Branches Nationwide
Great Rates & Low Fees
Make Your Money Work
Earn more and spend less. Get great rates on accounts for any stage of life.
How Can We Help?
We can point you towards the account perfect for your needs.
Mobile & Online Banking
Meet the Credit Union of the Future.
You can quickly see all your banking transactions from the palm of your hand. Account information is updated immediately so you'll always be in the know.
Security and convenience align with the integrated card controls feature, which allows you to turn cards off and on, add travel notices, order new cards, and create alerts.
Manage and transfer funds between ALL of your accounts (even outside financial institutions), and request online wire transfers.
A pie chart allows you to quickly view and understand your spending habits with categories you can customize and create alerts.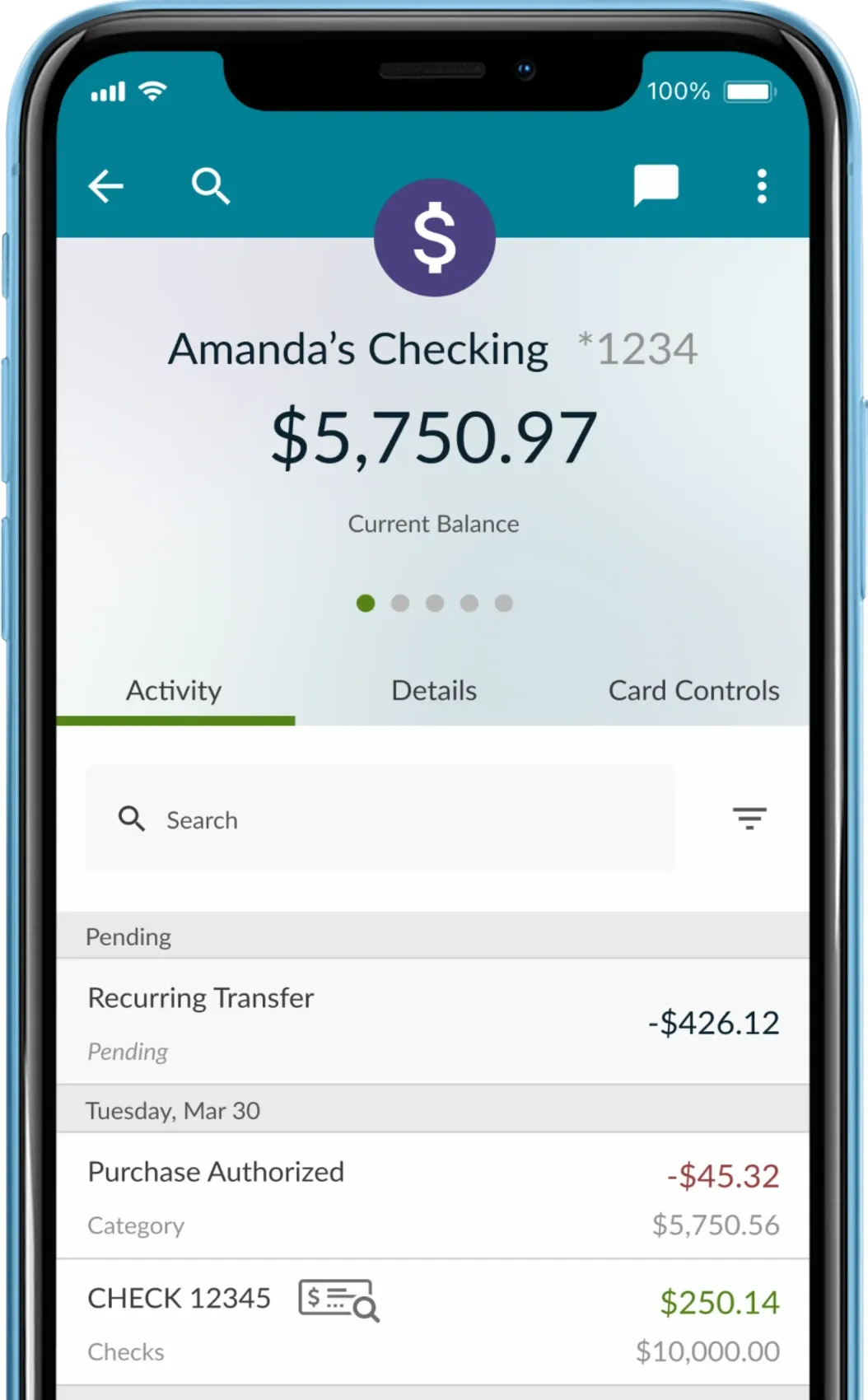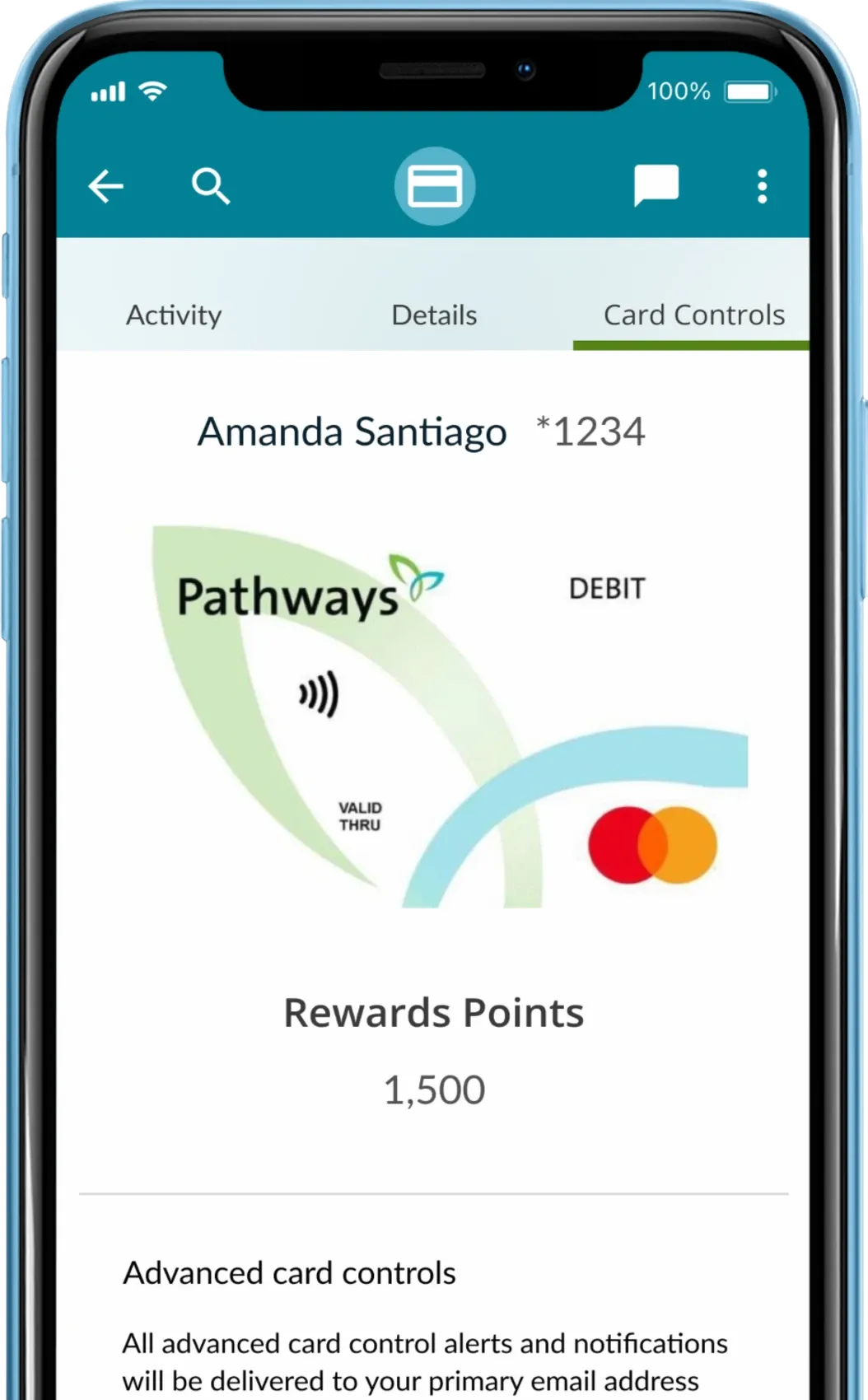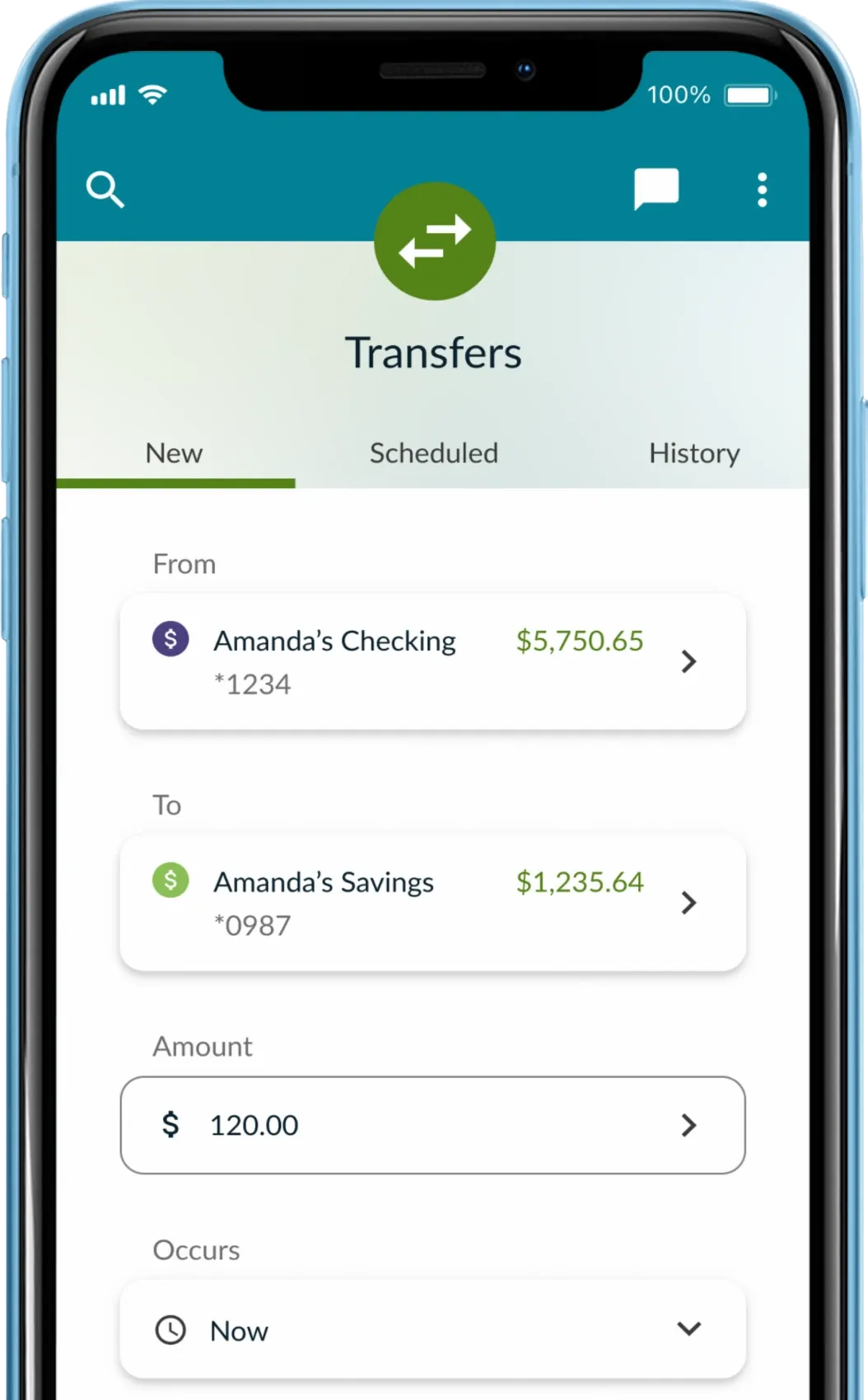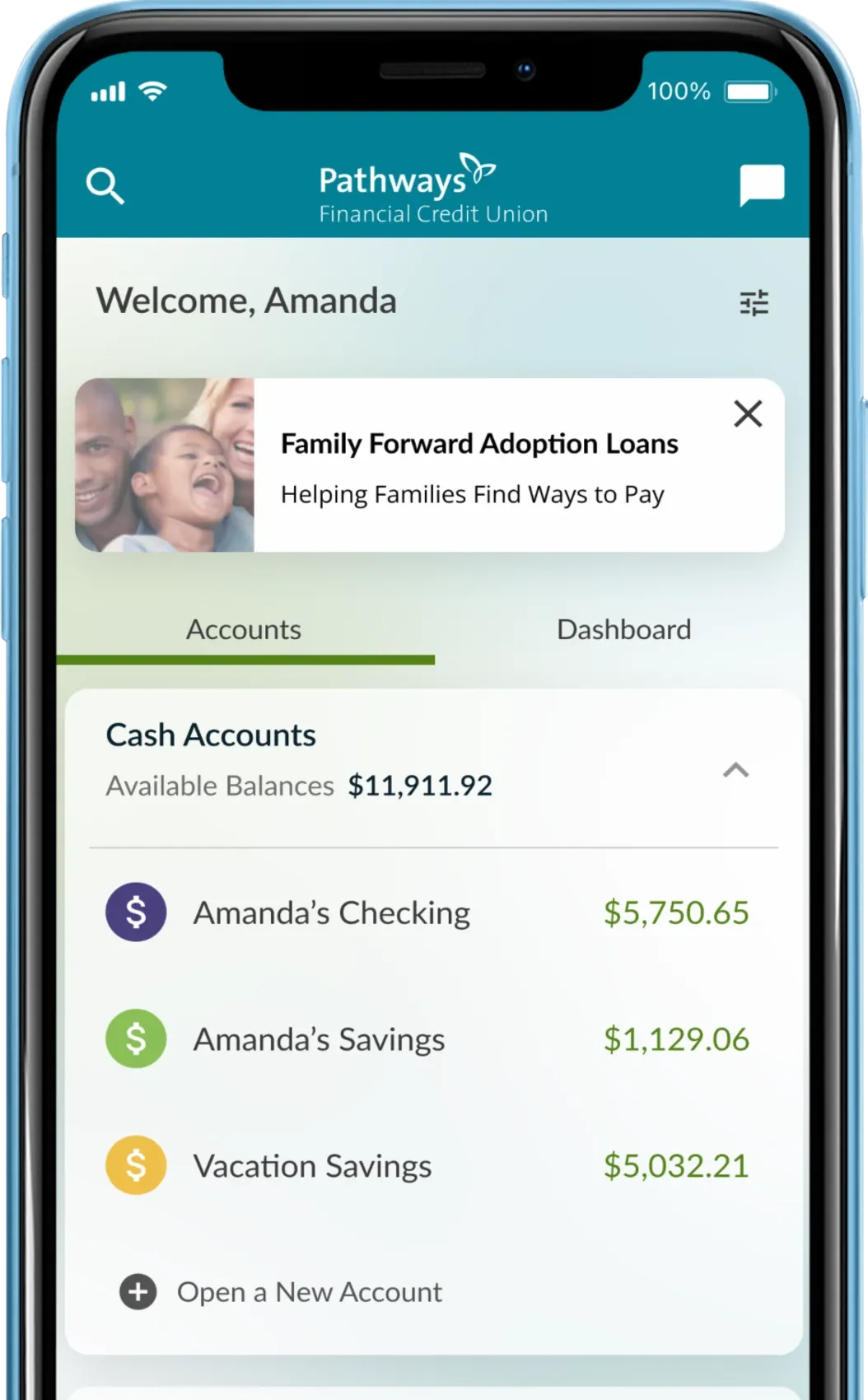 Your Financial Questions, Answered
We're passionate about helping you succeed in all areas of your financial life.
Check out our in-depth resource guides that will help you achieve your financial goals, whether you are looking to save for retirement or start a new business.
Community Events
We are committed to the communities we serve. See below for some upcoming events!
You're About to Leave the Pathways Credit Union Website
By clicking continue, you are leaving Pathways Financial Credit Union's website and accessing the site of a third party not related to or controlled by the Credit Union. We are not responsible for the products, services, or content found at this third-party site; nor does our privacy policy cover any third-party website. Please consult the privacy disclosures on the third-party website you are visiting for further information.
Continue to