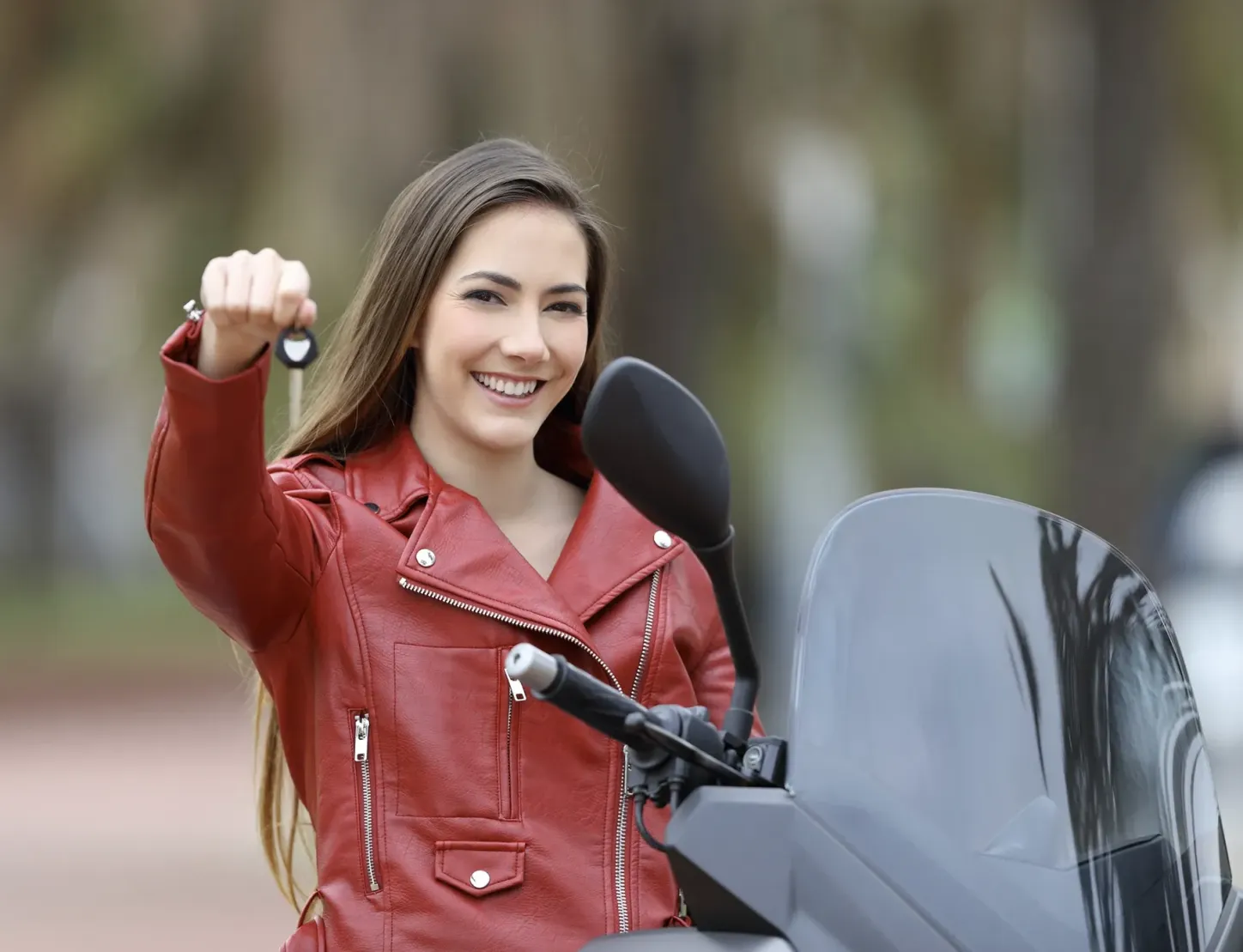 Get Approved Quickly
Flexible Term Options
Life is Short - Make the Most of It!
Looking for some extra fun? Our specialty vehicle loans offer flexible terms and low monthly payments so that you can hit the road - or the open sea.
Apply Now
Flexible Financing Terms
Financing terms up to 180 months, restrictions apply. Terms up to 180 months (depending on amount financed and product). Plus, there are no pre-payment penalties.
Fast Decisions
You'll get a fast decision from your local credit union.
* Please note that the calculator tool is a convenience feature that is not fully representative of the application process and is designed to give estimated projected costs and/or payment of respective loan. Totals should not be used as an indication of final APR or associated costs.
Learn more about how to get the best deal on your specialty vehicle.
Why Join?
You deserve great rates, convenient online tools, and customer service that puts you first.
Products & Services that Help You Succeed in All Stages of Life
Awesome Online & Mobile Banking
Expert Advice and Counsel Provided by a True Financial Partner
Supporting Causes to Help the Community Thrive
Apply for a Loan
Apply online in 3 easy steps!
Apply Now