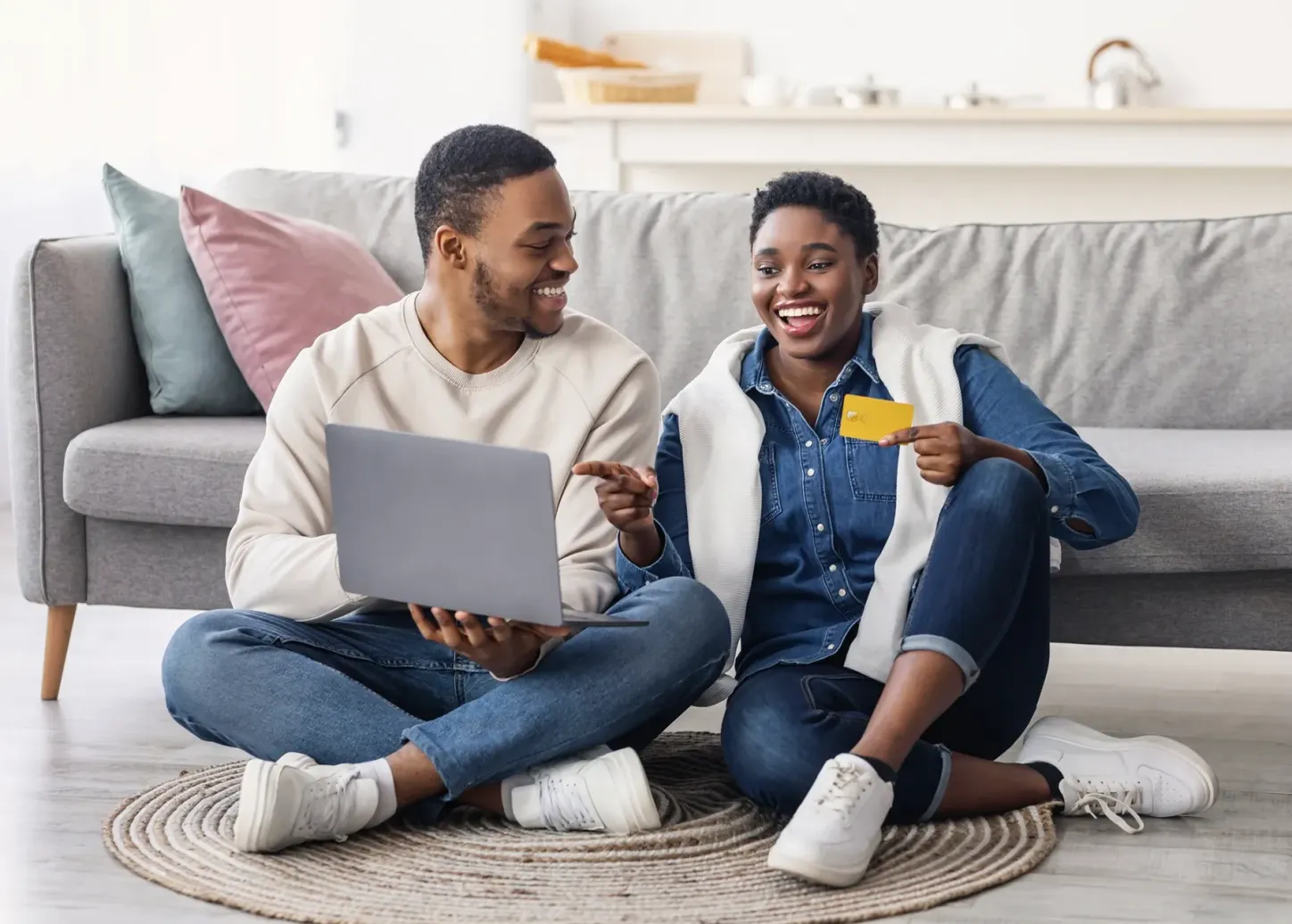 Flexible Rewards Redemption Online
Get Rewarded with Every Swipe
Get Rewarded with Every Swipe
Earn while you spend with MasterCard Cash Back Rewards. Redeem your rewards with cash back, travel, gift cards, merchandise, or charitable contributions.
Apply Now
Get Rewarded
You'll earn 1.5% cash back on all purchases. Your cash back is deposited into your Pathways Owner Rewards Savings account, which earns 10.00% APY 1 on the first $5,000! Access Rewards Here!
0% APR Intro Rate
0% APR 2 Intro Rate for 12-months on Balance Transfers for new cards
Credit Card Controls
Set up alerts to keep you informed of activity on your card through Online or Mobile Banking. You can even "lock" your card from use if it's lost or stolen!
No Fees
There is no annual fee and there are no minimum finance charges.
Up to $25,000
Credit lines are available from as low as $500 to as high as $25,000. Your maximum credit limit will be determined during the application process.
Guides, tips & tools to help you manage your money
Why Join?
You deserve great rates, convenient online tools, and customer service that puts you first.
Products & Services that Help You Succeed in All Stages of Life
Awesome Online & Mobile Banking
Expert Advice and Counsel Provided by a True Financial Partner
Supporting Causes to Help the Community Thrive
Apply for a Credit Card
See your pre-qualified offers for a MasterCard Cash Back Rewards card in as little as 2 minutes. Completing the form will not affect your credit score.
Apply Now