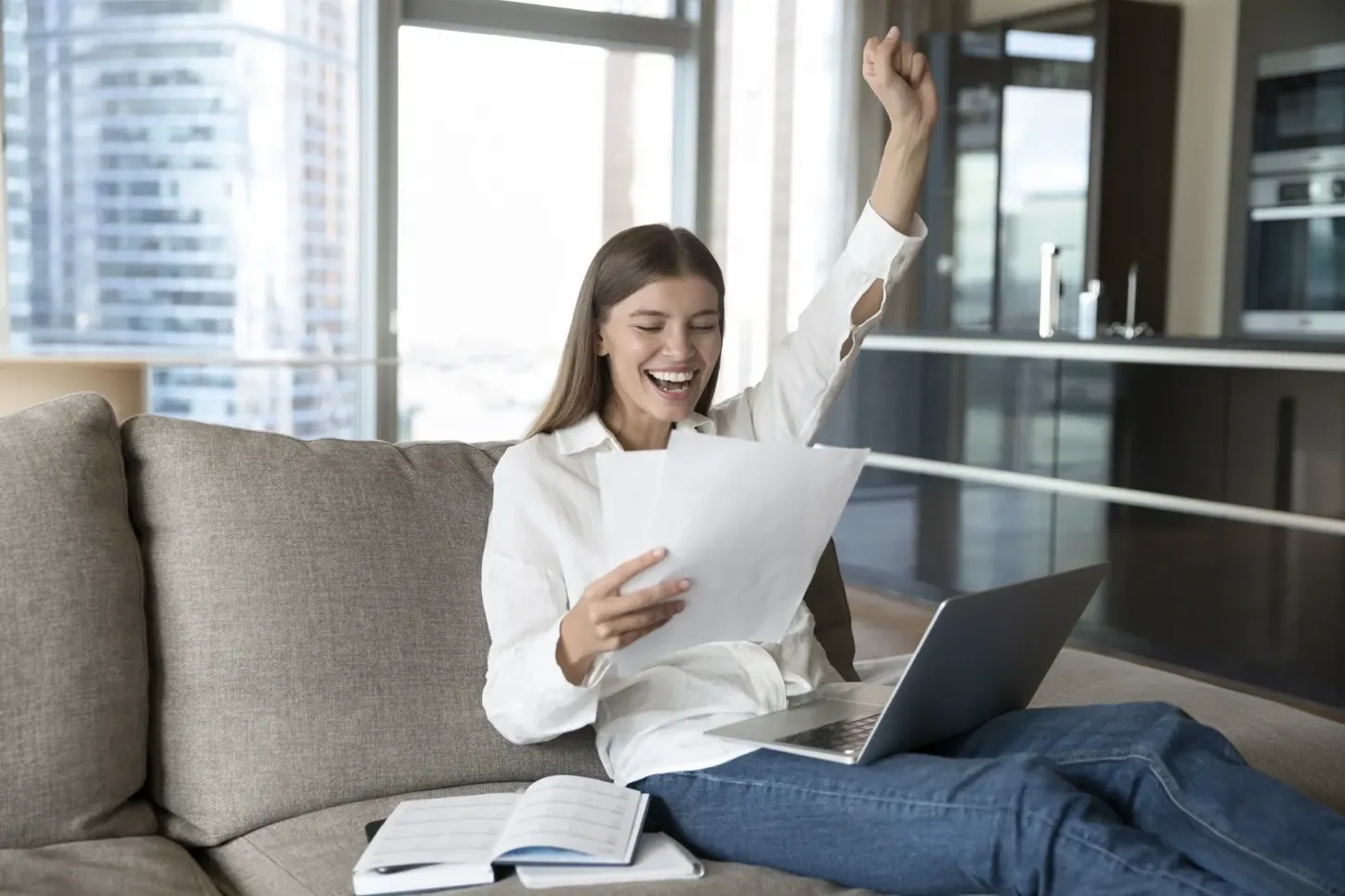 Easy Online Application
Quick Approvals
Finance Your Education Goals
Invest in Your Education
Get an affordable student loan financed by a local lender. With flexible repayment options, your future is secure!
Apply Now
Apply Online
You can quickly and easily apply online for this loan. You don't need to indicate which school you're attending to complete the application.
Quick Decision
After your online application is submitted, you will receive a decision within 3 business days - and maybe much sooner!
Learn more about financing your education
Why Join?
You deserve great rates, convenient online tools, and customer service that puts you first.
Products & Services that Help You Succeed in All Stages of Life
Awesome Online & Mobile Banking
Expert Advice and Counsel Provided by a True Financial Partner
Supporting Causes to Help the Community Thrive
Apply for a Student Loan
Apply for a student loan through our partner Sallie Mae.
Apply Now