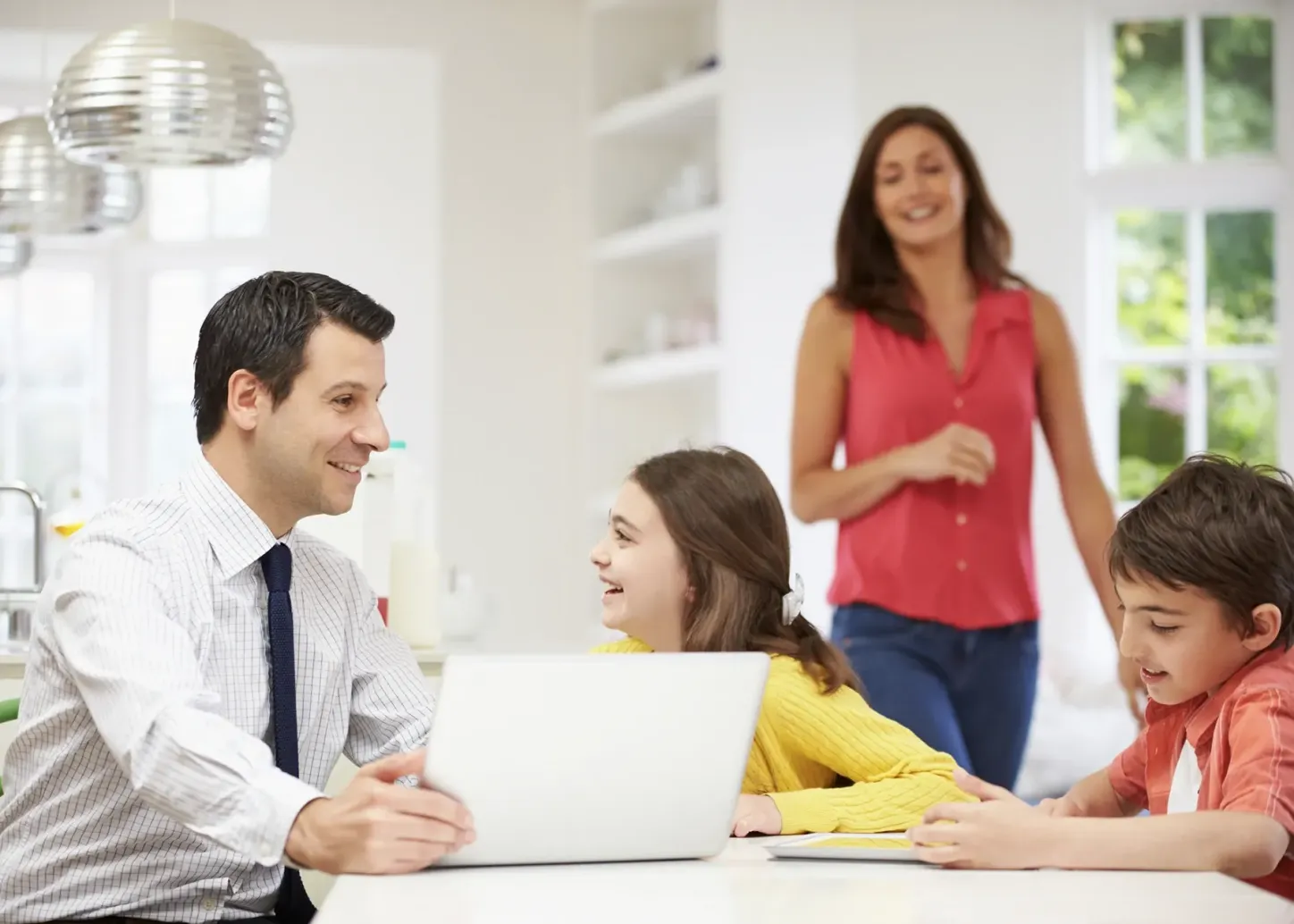 Only $299 Closing Costs
Lower Your Mortgage Rate
Extremely Low Closing Costs
With unbelievably low closing costs of just $299, there's never been a better time to refinance your mortgage.
10 or 15 Year Fixed Terms
10 year and 15 year fixed term options are available.
Compare Accounts
Check out some similar products to find the one that's right for you.
The Game Changer Mortgage
Refinance your home mortgage at a competitive rate to pay off your loan sooner & save.
Apply Now
Fixed-Rate Mortgage
Purchasing a new home with a fixed interest rate for the life of the loan
Learn More
Adjustable-Rate Mortgage (ARM)
Purchasing a new home with more flexibility in interest rate
Learn More
Overview
Mortgage Type
Refinance
Fixed-Rate
Adjustable-Rate
Fixed Interest Rate
Closing Costs
$299
Varies
Varies
Maximum Term Length
15 Years
30 Years
30 Years
No Prepayment Penalties
Learn more about mortgage refinancing
Why Join?
You deserve great rates, convenient online tools, and customer service that puts you first.
Products & Services that Help You Succeed in All Stages of Life
Awesome Online & Mobile Banking
Expert Advice and Counsel Provided by a True Financial Partner
Supporting Causes to Help the Community Thrive
Refinance Your Mortgage
Get started with your mortgage loan refinance by clicking below.
Apply Now