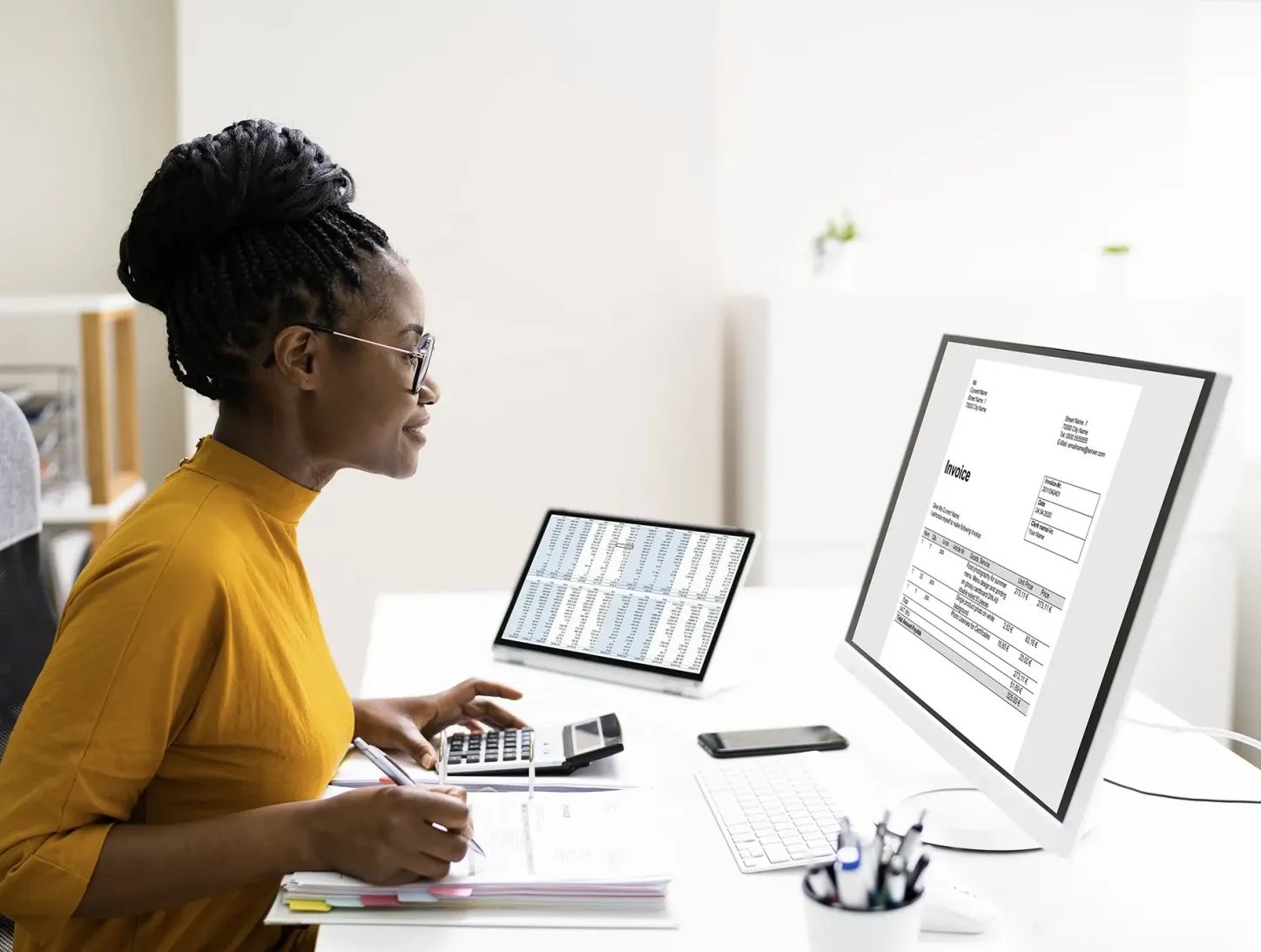 Earn Dividends on Your Savings
Flexible Access to Your Funds
Flexible Access, Excellent Savings
Competitive rate of return with flexibility in funds access.
Open Account
No-Risk Investment
Your investment return is not tied to the stock market - so you'll have consistent, reliable earnings.
Federally Insured
Your account in federally insured, so you can be confident that your money is safe.
Why Join?
You deserve great rates, convenient online tools, and customer service that puts you first.
Products & Services that Help You Succeed in All Stages of Life
Awesome Online & Mobile Banking
Expert Advice and Counsel Provided by a True Financial Partner
Supporting Causes to Help the Community Thrive