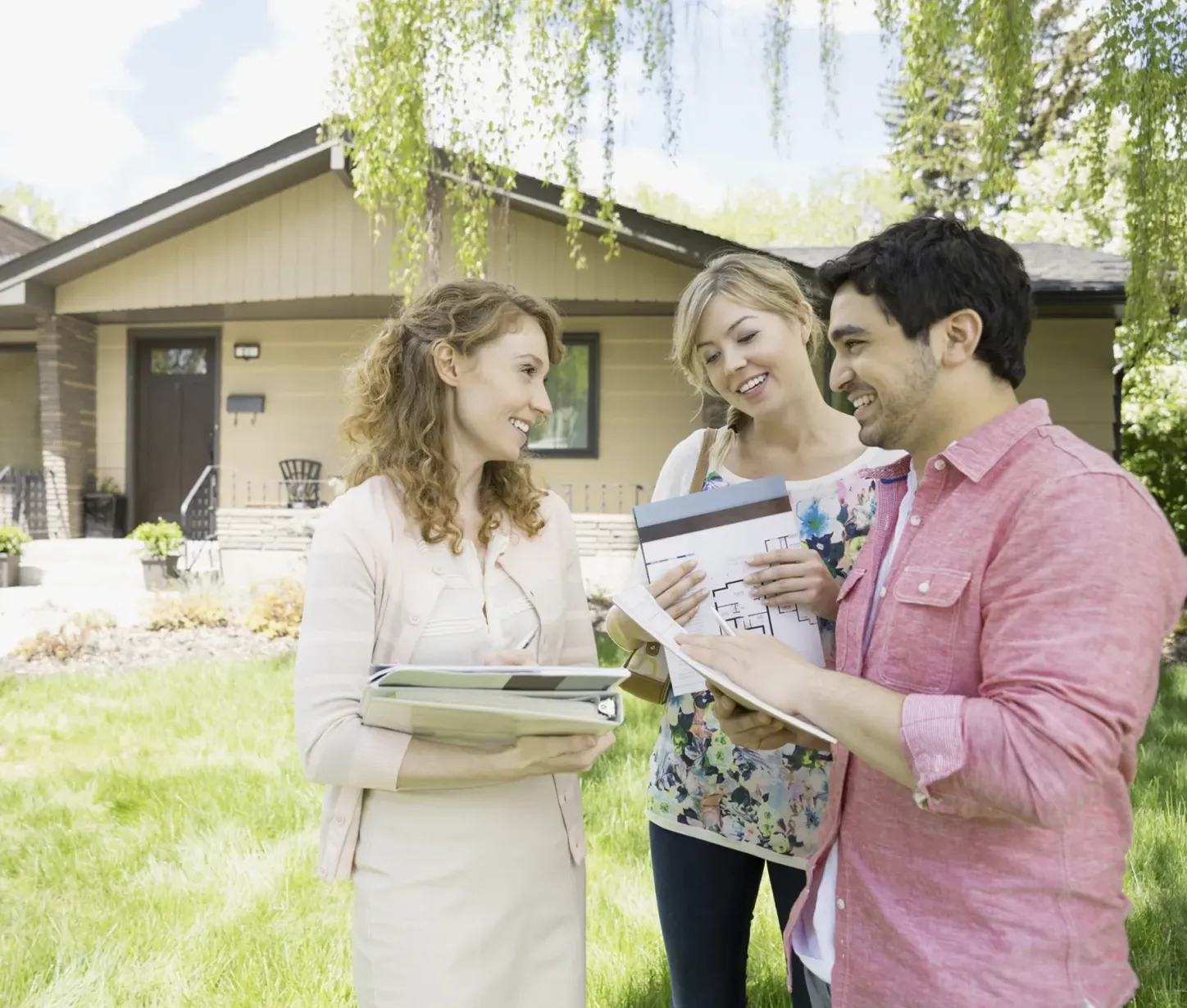 Fast & Efficient Utility Vehicle Loans
From mowing the lawn to going off-road, we got you covered.
Get the Loan You Need
Financing a nice lawnmower, off-road, all-terrain or side-by-side utility vehicle? This loan can help you get there.
Apply Now
A Local Solution
In addition to getting your utility vehicle needs serviced locally, Pathways financing is also quick and secure with competitive rates.
Apply Online
You can quickly and easily apply online for this loan. You'll get a decision quickly.
* Please note that the calculator tool is a convenience feature that is not fully representative of the application process and is designed to give estimated projected costs and/or payment of respective loan. Totals should not be used as an indication of final APR or associated costs.
Guides, tips & tools to help you get the most from your loan
Why Join?
You deserve great rates, convenient online tools, and customer service that puts you first.
Products & Services that Help You Succeed in All Stages of Life
Awesome Online & Mobile Banking
Expert Advice and Counsel Provided by a True Financial Partner
Supporting Causes to Help the Community Thrive
Apply for a Loan
View your prequalified offers for a secured personal loan in as little as 2 minutes. Completing the form will not affect your credit score.
Apply Now