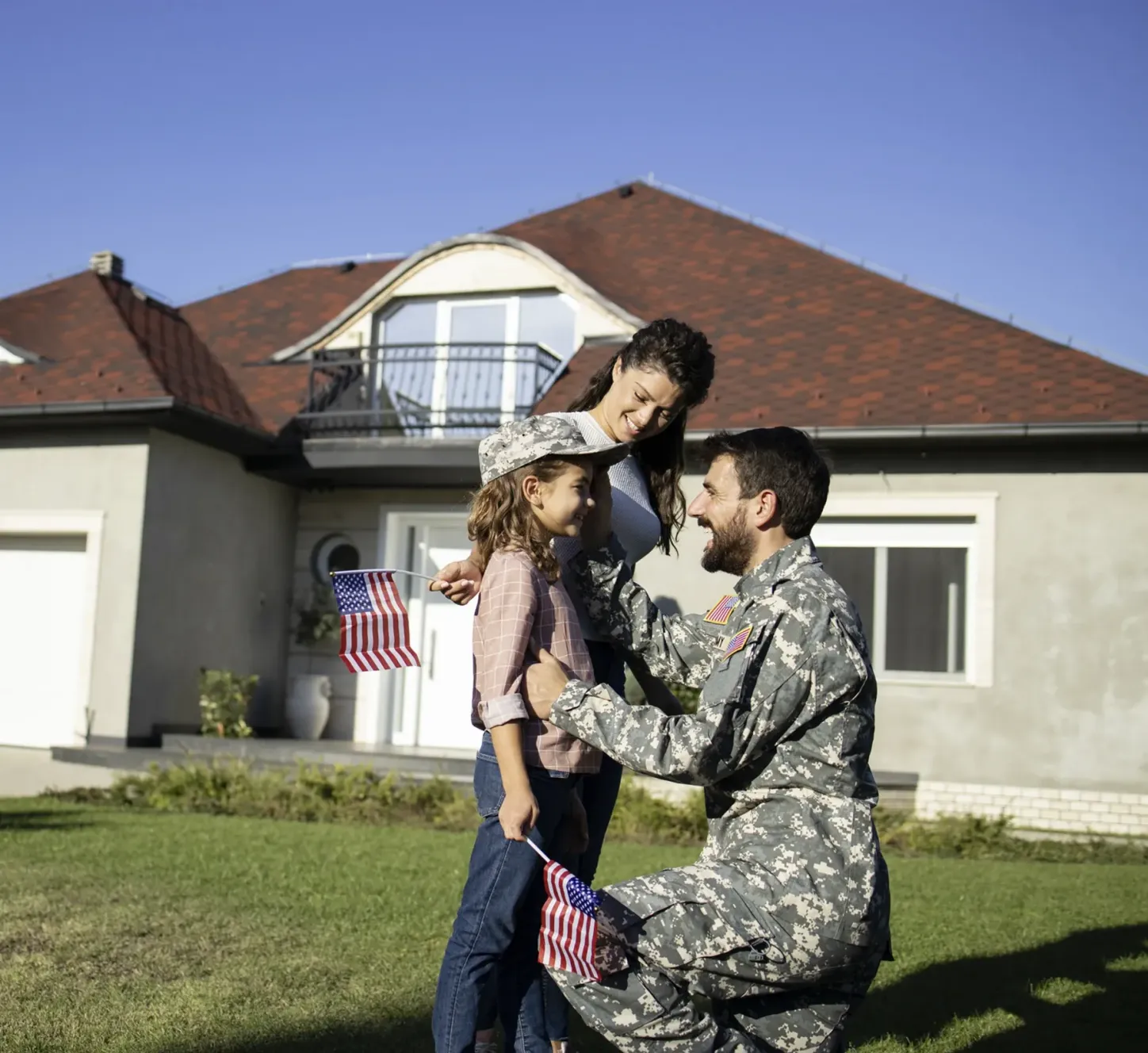 Veterans Get Access to Amazing Rates
Afford the Home of Your Dreams
Move Into Your Dream Home
If you are a veteran or you meet certain income requirements, you could qualify for a mortgage with even better rates and lower down payment requirements.
Apply Now
Low Down Payments
Get started with as little as 3% down payment on your new home.
Predictable Payments
The interest rate is locked in, so you will have predictable monthly payments for the entire term of the mortgage.
Learn more about mortgages
Why Join?
You deserve great rates, convenient online tools, and customer service that puts you first.
Products & Services that Help You Succeed in All Stages of Life
Awesome Online & Mobile Banking
Expert Advice and Counsel Provided by a True Financial Partner
Supporting Causes to Help the Community Thrive
Apply for a Mortgage
Get started with your FHA or VA mortgage loan application by clicking below.
Apply Now