Become Part of Our Family
We work hard every day to provide our members with the best products, services, and financial advice. We'd love to have you join us!
Join Now
Neighbors
If you live, work, worship, or attend school in Ohio or Maysville, KY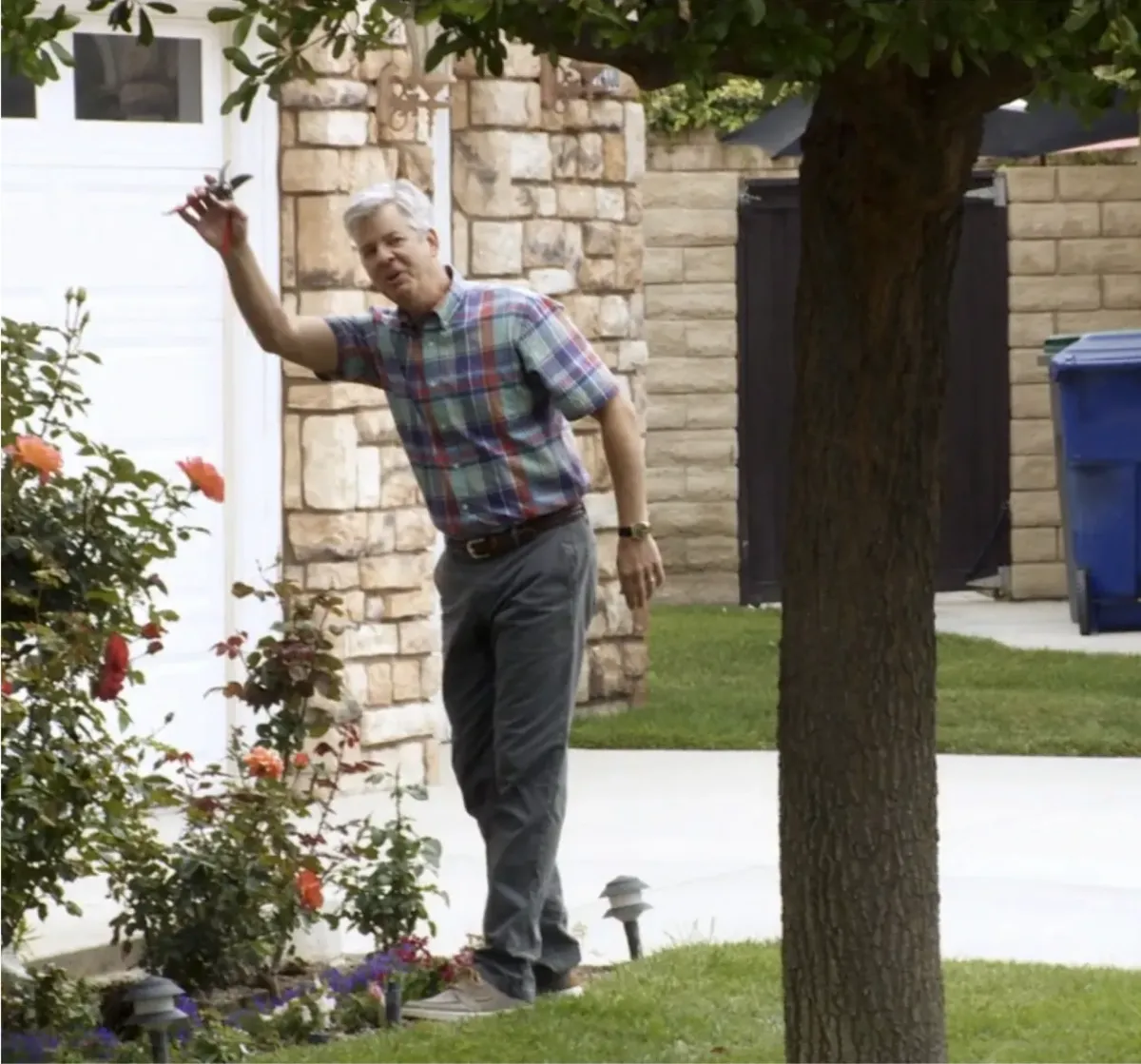 Family Members
If you have a family member who lives in our Field of Membership, you're in!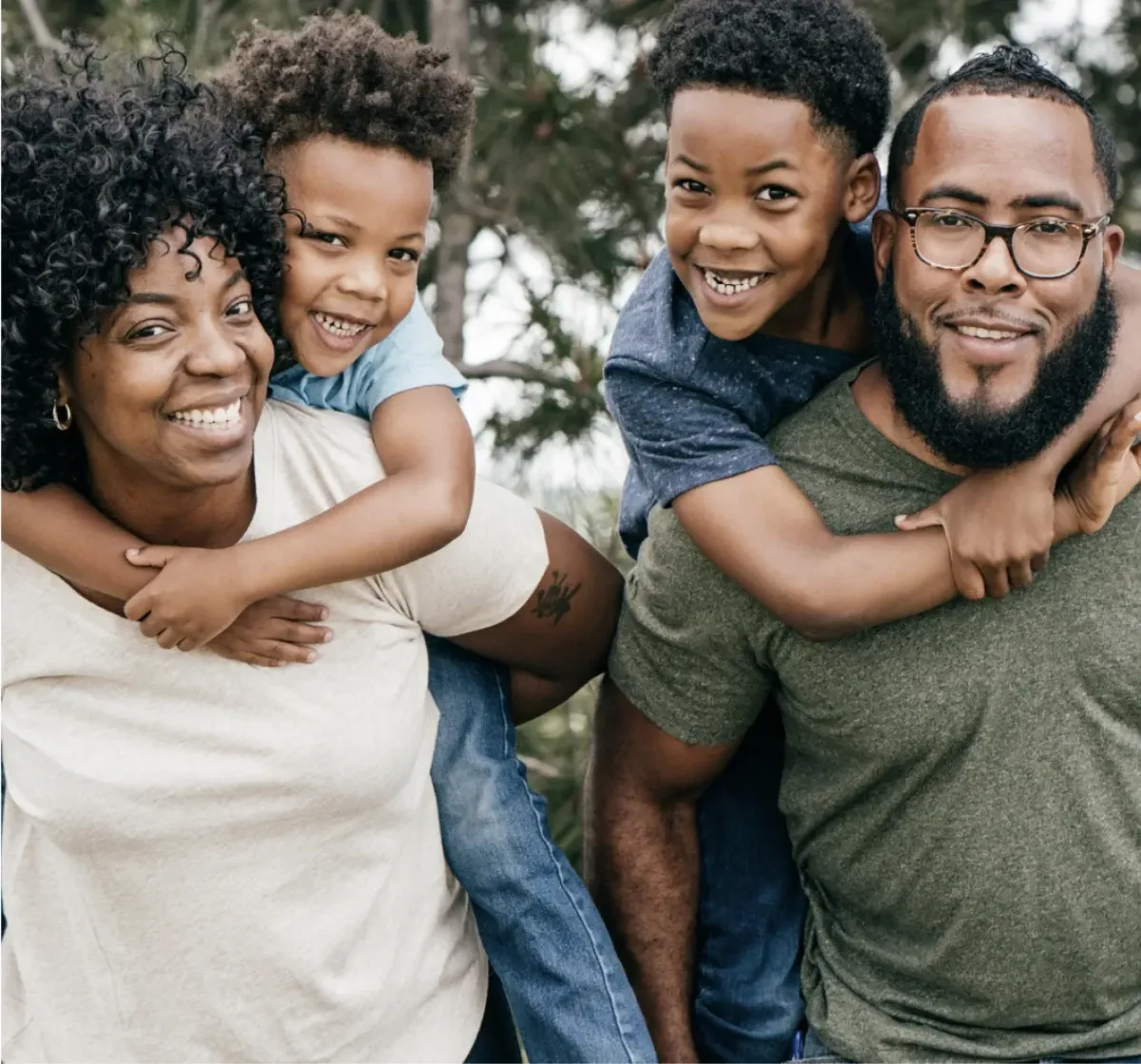 Organizations
If you are a member or volunteer of a religious, civic or charitable organization having their principal place of business within our Field of Membership
Why Join?
You deserve great rates, convenient online tools, and customer service that puts you first.
Products & Services that Help You Succeed in All Stages of Life
Awesome Online & Mobile Banking
Expert Advice and Counsel Provided by a True Financial Partner
Supporting Causes to Help the Community Thrive