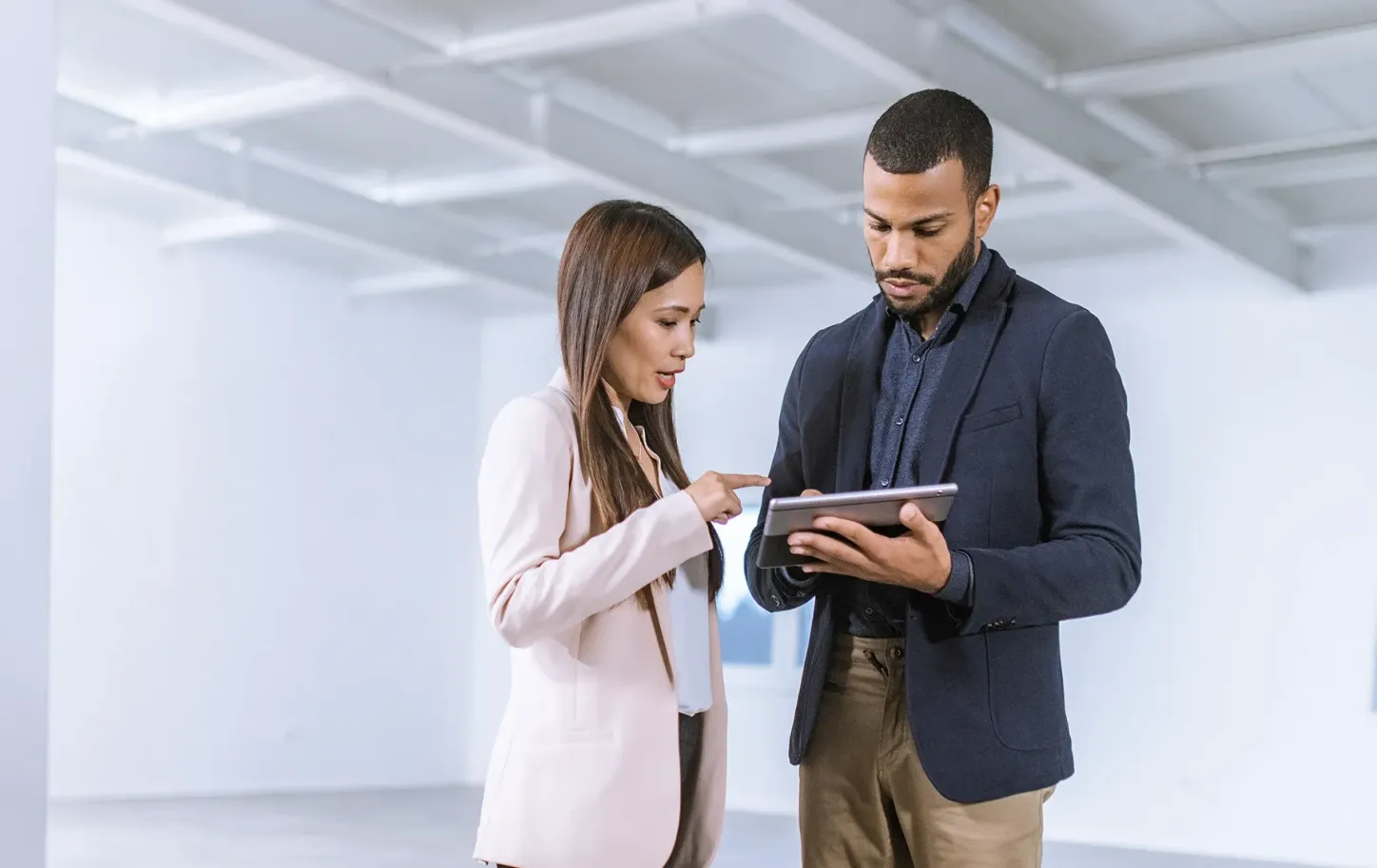 Purchase, Build, or Renovate Business Property
Get the Real Estate Your Business Needs
Our commercial real estate loans allow you to expand your business by purchasing, building, or renovating your business property. We offer a variety of loan options with flexible terms and rates.
Apply Now
Flexible Terms
We work with you based on your unique business needs to find the right loan terms.
Your Business Partner
Pathways will partner with you to ensure your business has the tools it needs to succeed.
Why Join?
You deserve great rates, convenient online tools, and customer service that puts you first.
Products & Services that Help You Succeed in All Stages of Life
Awesome Online & Mobile Banking
Expert Advice and Counsel Provided by a True Financial Partner
Supporting Causes to Help the Community Thrive