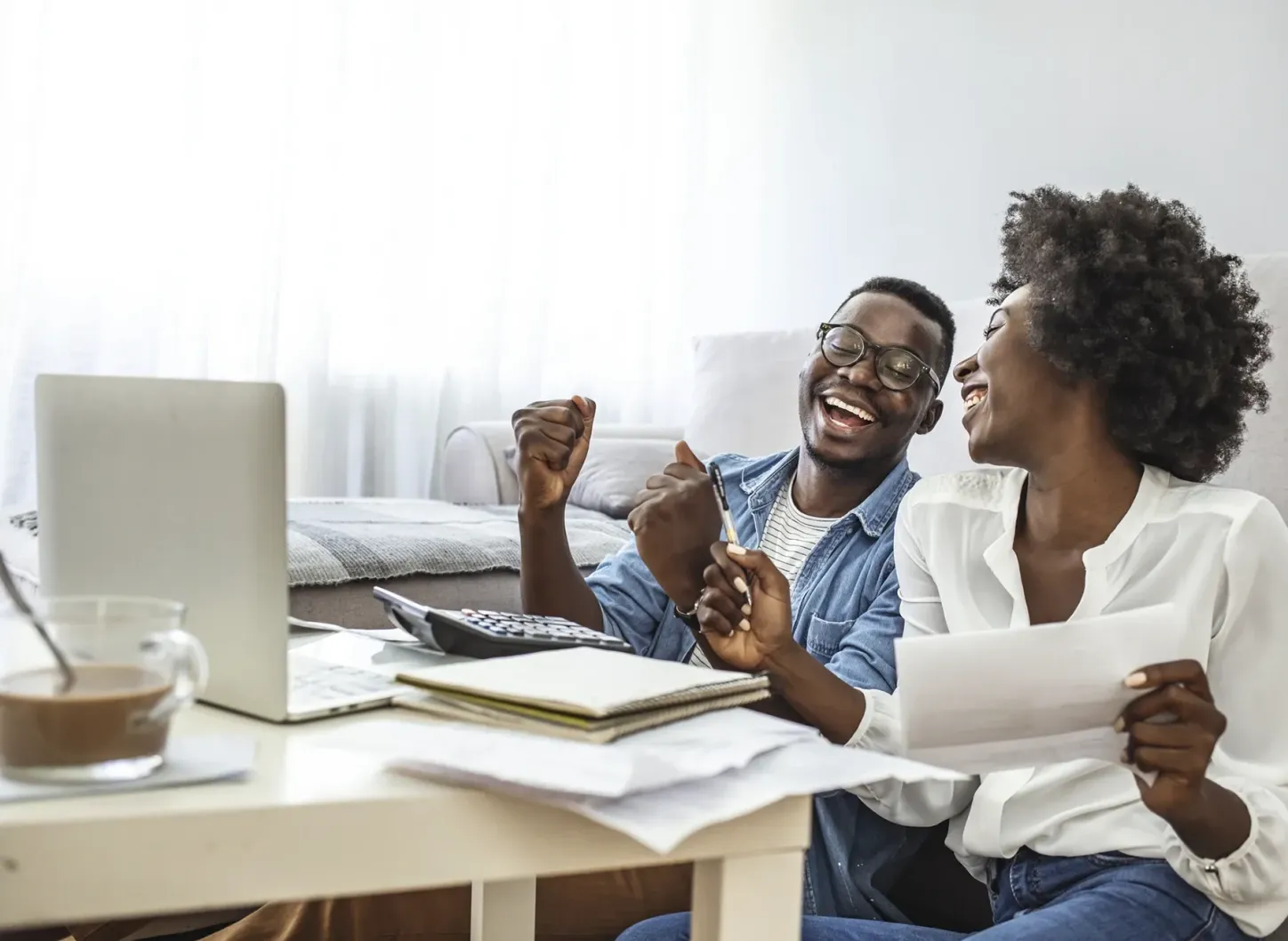 Convenient Access to Your Funds
Higher Interest Earned on Higher Balances
Earn More When You Save More
With a Money Market Account, you'll get higher interest rates as you save more. You still keep access to your funds with monthly withdrawals.
Open Account
Save More, Earn More
With 6 tiers of saving, as you save more you will earn higher dividends on every dollar in your account.
Easy Access to Funds
Unlike some other investment options, with a Money Market account you will maintain easy access to your funds. Withdraw any time.
Guides, tips & tools to help you invest
Why Join?
You deserve great rates, convenient online tools, and customer service that puts you first.
Products & Services that Help You Succeed in All Stages of Life
Awesome Online & Mobile Banking
Expert Advice and Counsel Provided by a True Financial Partner
Supporting Causes to Help the Community Thrive
Open an Account
Increase your earning potential with a Money Market Account today. Find a local branch or click "Open Account" below to get started.
Open Account