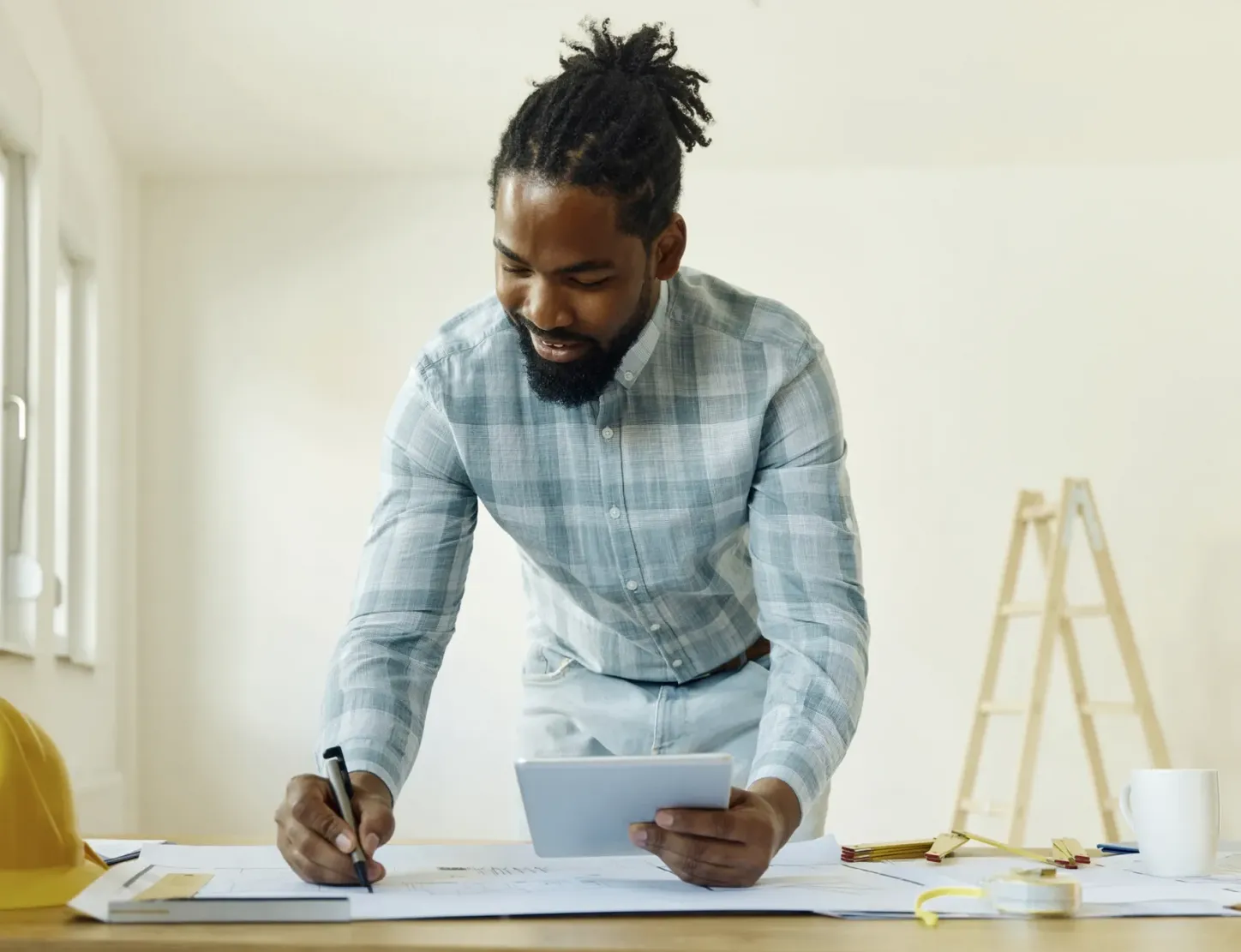 Make Purchases As Needed, Big or Small
Lines up to $100,000
10 Year Draw Period
Put Your Home Equity to Work
A home equity line of credit helps you take advantage of your home's value with maximum flexibility. Withdraw funds and repay them whenever you'd like.
Apply Now
Flexible Borrowing
You can withdraw funds at any time. Once funds have been repaid, they will be available again for withdrawal. Only borrow the funds you need, when you need them.
Convenient Access
You can access your funds through a Pathways checking or savings account via online, mobile, or telephone banking.
Up to $100,000
Lines up to $100,000 are available, depending on qualification.
10-Year Draw Period
You can have a full 10 years to draw on your funds as needed.
Guides, tips & tools to help you get the most from your line of credit
Why Join?
You deserve great rates, convenient online tools, and customer service that puts you first.
Products & Services that Help You Succeed in All Stages of Life
Awesome Online & Mobile Banking
Expert Advice and Counsel Provided by a True Financial Partner
Supporting Causes to Help the Community Thrive
Apply for a Line of Credit
Send your HELOC application to your nearest Pathways branch. Click below to get started.
Apply Now