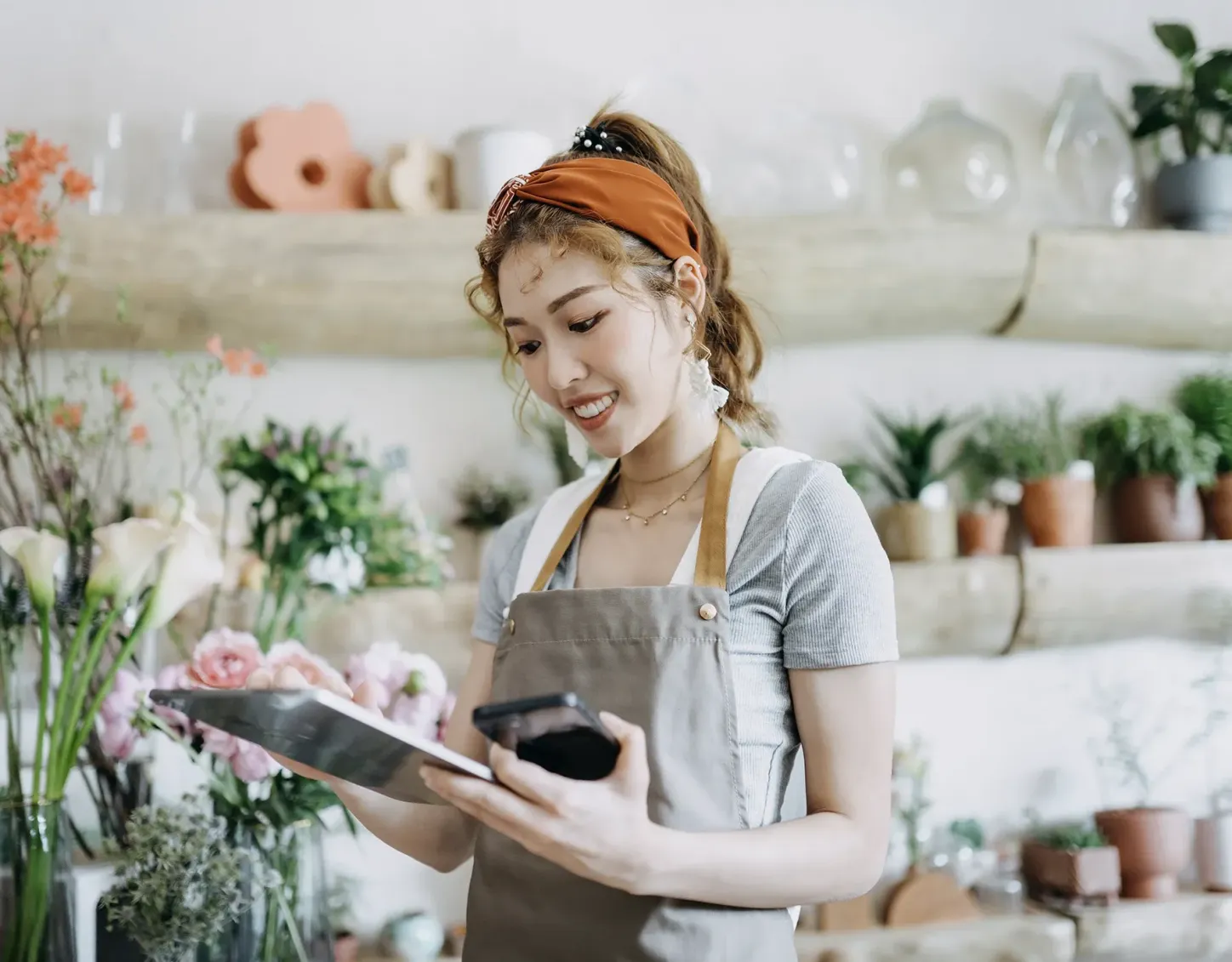 Backed by Government Guarantees
Perfect for Small Businesses
Keep Your Small Business Running Strong
These government and state-backed loan options are ideal for business owners looking to purchase equipment, acquire an existing business, buy commercial real estate, or obtain a working capital line of credit.
Apply Now
Backed by Government
Federal and local governments have structured SBA loans to help small businesses thrive.
Flexible Usage
Whether you need loans to purchase real estate, buy equipment, or acquire another business, SBA loans can help you achieve your goals.
Why Join?
You deserve great rates, convenient online tools, and customer service that puts you first.
Products & Services that Help You Succeed in All Stages of Life
Awesome Online & Mobile Banking
Expert Advice and Counsel Provided by a True Financial Partner
Supporting Causes to Help the Community Thrive