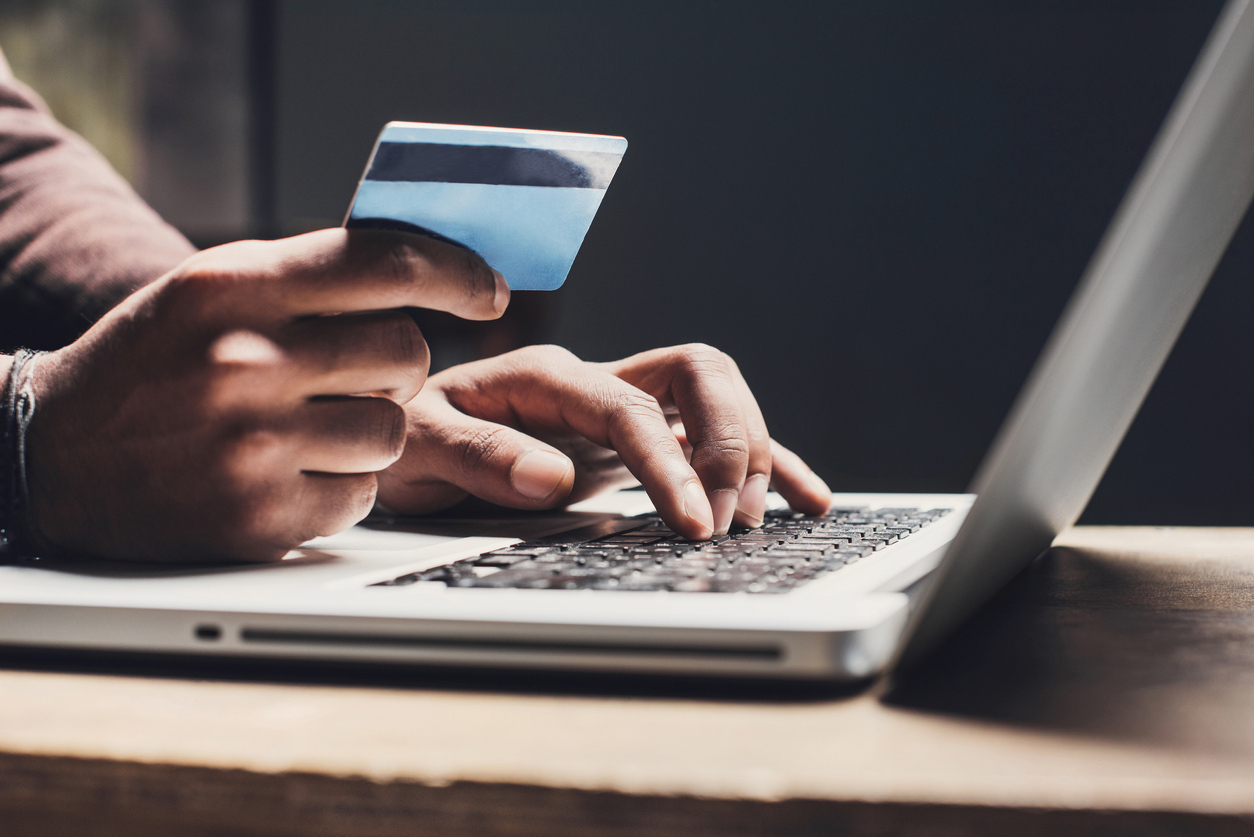 Scammers continue to target digital money transfer channels, often pretending to be reputable financial institutions or government agencies. They may contact you and ask for payment through Wire Transfers or other digital payment platforms. These methods enable quick money transfers, but it is often impossible to recover the funds once sent. Pay particular attention to any communication or money transfer requests from government entities or agencies related to recent financial industry events.
It is important to never wire money or use digital payment platforms in the following situations:
When someone claims that your account has been compromised When someone asks you to send money to yourself
When someone claims to be from a government agency
When dealing with strangers, regardless of their reasons
When a telemarketer tries to sell you something
When interacting with unauthorized or unverified cryptocurrency sites or salespeople
To protect your personal accounts, remain vigilant and follow these guidelines:
If you receive a suspicious call, email, or text, do not share any personal information until you can verify the legitimacy of the source. Contact the company directly if you have any doubts.
Only allow remote access to your computer when you have initiated contact with a known company through a verified phone number or website.
Always safeguard your card and account PIN. Ensure it is not guessed easily, avoid entering it on non-Pathways websites, and remember that our associates will never ask for it.
Enable 2-factor authentication with the companies you work with to enhance the security of your device and funds.
If you suspect any compromise of your accounts, immediately change your user ID and password for your Pathways online banking account and other important accounts.
Remember, we are here to support and empower you in protecting your financial security. Don't hesitate to reach out to us if you have any questions. Stay safe!