Incenta Federal Credit Union is now Pathways
October 05, 2022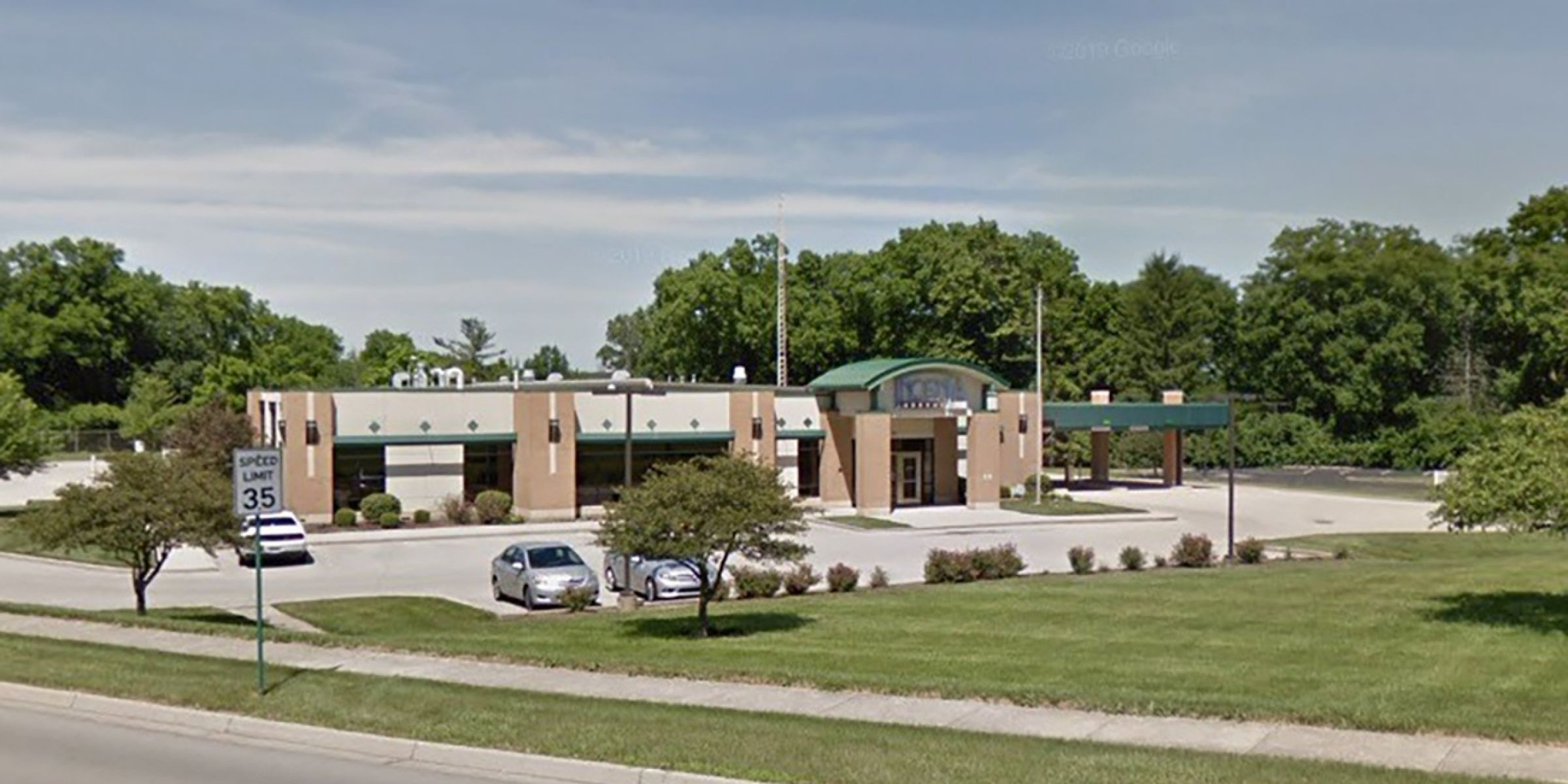 Incenta Federal Credit Union, founded in 1935, has been an important part of the Dayton, Springfield, Aberdeen, and Maysville communities. In April of 2019, Incenta joined the Pathways Financial Credit Union family in a strategic partnership and worked together to provide superior financial services to members across central and southern Ohio.
"We are excited to share our commitment to the Dayton and Southwest Ohio area with this strategic partnership and are proud to offer ourselves as a true financial partner to the communities," shared Michael Shafer, CEO of Pathways.
As of June 1st, Pathways completed the final steps in unifying Incenta and Pathways under one brand. Gradual changes were made to rebrand the office signage, website, and all other related documents to Pathways Financial Credit Union.
"We want you to know that our same friendly team members that currently serve you in our branches, or speak with you over the phone, will still be there to assist you as they always have. Our team members and the superior service experience they provide you will not change, just the name on the door" said Greg Kidwell, President of Pathways Financial Credit Union.
Pathways branches are open for service Monday through Friday from 8:30 AM to 5:00 PM.
About Pathways
Pathways Financial Credit Union is a not-for-profit and member-owned, full-service financial institution. Pathways is the fastest growing credit union in Ohio over the last 10 years! When you bank with Pathways, you are more than a customer, you are one of our owners! We are dedicated to maximizing savings for our member-owners. As the most important part of our organization, we put your needs first in every decision we make.