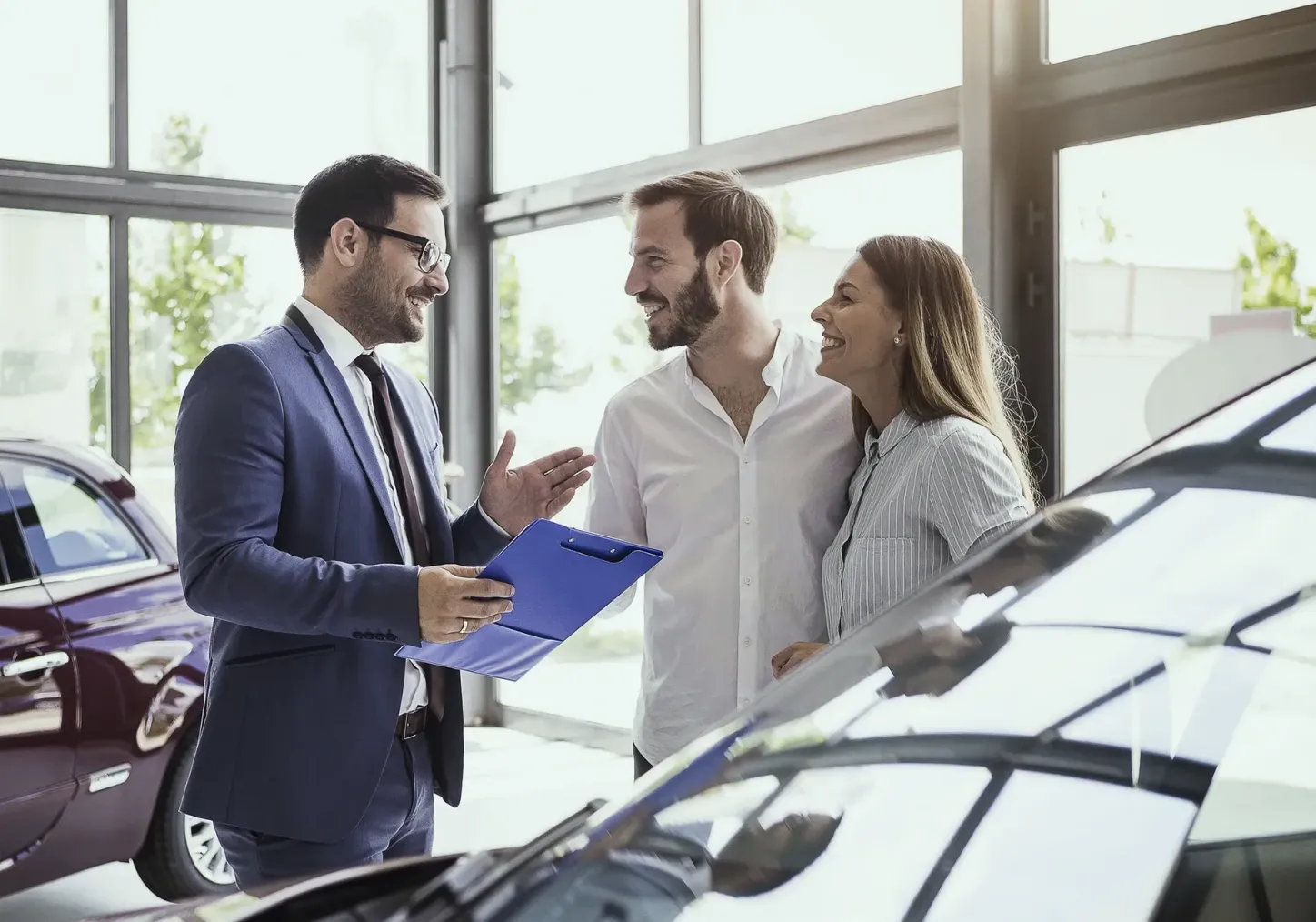 Find the Right Car For You
National Network of Over 13,000 Dealers
Find the Car That's Meant For You
Stressed about buying a new car? No worries! The TrueCar Car Buying Service will help you find the perfect vehicle for your needs.
Get Started Now
Find the Right Car
An intuitive and easy-to-use online research tool helps you narrow down your options to find the right car for your particular situation.
Never Overpay
You can be confident that you will not overpay when you use the TrueCar service. Users save an average of $1,824 off MSRP.
Learn more about finding the right car for your needs.
Why Join?
You deserve great rates, convenient online tools, and customer service that puts you first.
Products & Services that Help You Succeed in All Stages of Life
Awesome Online & Mobile Banking
Expert Advice and Counsel Provided by a True Financial Partner
Supporting Causes to Help the Community Thrive
Get Started Finding Your Dream Car
Learn more about the TrueCar car buying service and get started by clicking below.
Get Started Now