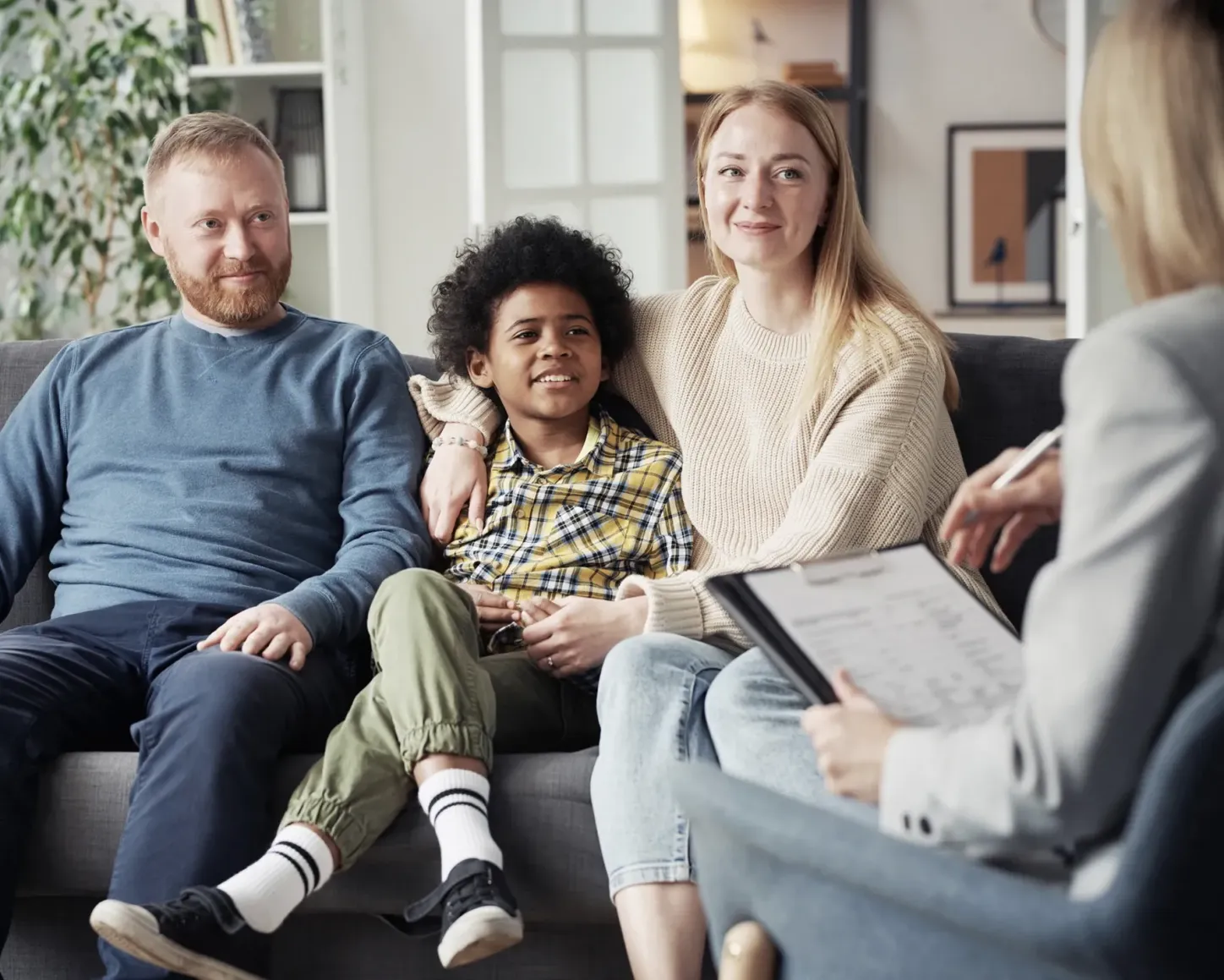 Reduced Interest Rate Loan for Qualified Adoption Expenses
Terms up to 10 Years
Financing to Grow Your Family
If you are looking to adopt a child, Pathways is here to help! Our unique Family Forward Loan will help you cover adoption expenses with a very low rate.
Apply Now
Qualified Adoption Expenses
This loan can be used for a wide variety of adoption expenses, including adoption agency expenses, legal fees, and travel expenses.
Flexible Terms
Loan terms available up to 10 years to meet the needs of your family.
How It Works
Pathways is excited to help you meet your family goals, including the expansion of your family through adoption!
Apply for the Loan

You or your family will apply for for a personal loan or home equity loan with Pathways.

Family Forward Discount

Once the loan is approved Pathways will work with the state of Ohio to certify the loan for the Family Forward discount.
You must be an Ohio resident
You must provide an approved home study letter or show proof that requirements set forth by the Ohio Department of Job and Family Services have been met
You must receive approval for a qualifying loan from a participating financial institution
Qualified Adoption Expenses include (but are not limited to):
- Adoption agency expenses
- Court expenses and legal fees
- Expenses incurred on behalf of the birth mother
- Health and psychological examination fees
- Home studies
- Travel expenses
Guides, tips & tools to help you get the most from your loan
Why Join?
You deserve great rates, convenient online tools, and customer service that puts you first.
Products & Services that Help You Succeed in All Stages of Life
Awesome Online & Mobile Banking
Expert Advice and Counsel Provided by a True Financial Partner
Supporting Causes to Help the Community Thrive
Apply for an Adoption Loan
View your prequalified offers for a Family Forward Program Loan in as little as 2 minutes. Completing the form will not affect your credit score.
Apply Now